Wimbledon
1 - 14 July 2019
AT A GLANCE
Dates: 1 Jul 2019 - 14 Jul 2019
Venues: All England Lawn Tennis Club
Destinations: London
Wimbledon is the oldest tennis event in the world and is considered by players and spectators alike as the most prestigious.
Held each year at the All England Lawn Tennis Club for the first three weeks in July, Wimbledon draws crowds from around the world - some of whom arrive with Centre Court tickets, and others who have stood in The Queue for hours before the doors open in the morning.
Wimbledon is also the only Grand Slam event on the annual tennis calendar that is played on grass, a specialised surface that has eluded more than a few top players. The refined atmosphere of strawberries and cream consumed on infamous 'Henman Hill' (now often referred to as 'Murray Mound'), the regular royals in attendance and the strict 'all whites' dress code for the players makes the event popular year after year.
Tickets to watch the world's best tennis players are highly sought after, so ensure you register your interest now. We'll send you information on Wimbledon packages, tickets and upgrades as soon as they become available. Whether you want to watch all the thrills of opening day, or wish to stick around till the business end of the tournament, make sure you are first in line to get your 2019 Wimbledon Championship tickets.
---
Destinations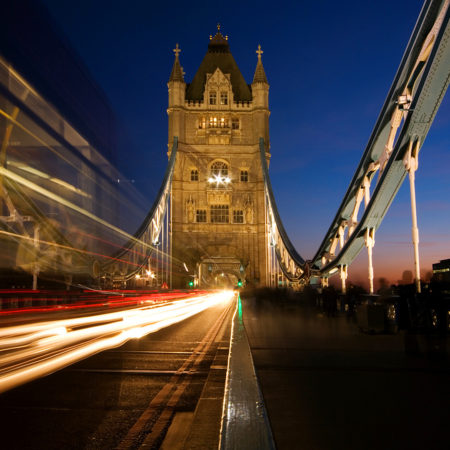 England's capital is a 21st-century city with a history stretching back to Roman times. London is famous for its iconic landmarks such as the Houses of Parliament, Big Ben and Westminster Abbey. Enjoy panoramic views of the South Bank cultural complex from the London Eye, across the Thames River. Explore the city's many royal sites, including Buckingham Palace and the Tower of London. The city's museums and galleries, from the British Museum and National Gallery to the Tate Britain and Tate Modern, could keep you busy for days. Watch classic and cutting-edge theatre productions on the West End, dine out and shop in Covent Garden, Soho and Spitalfields Market, or picnic in Trafalgar Square, Hyde Park and Hampstead Heath.