Thailand MotoGP
7 - 9 October 2022
Just five years ago, Thailand became the most recent Asian country to host a global motorcycling event, with the launch of the Superbike World Championship held at the Chang International Circuit.
2022 sees the Thailand MotoGP enter its fourth year of competition on the world stage, with the event being held at the 4.554km Buriram International Circuit. Burriram is just over 400km northeast of Bangkok, and its close proximity makes it a popular motorsport event for those wanting to see more of Thailand.
Our MotoGP Thailand packages include full accommodation, entrance and ticket to the event plus the option to upgrade; why not add additional nights, or better still - upgrade to include a full Thailand Beach Holiday? Get in touch with Edusport today, and start planning your travel to the Thailand MotoGP in 2022.
---
Event Packages
Destinations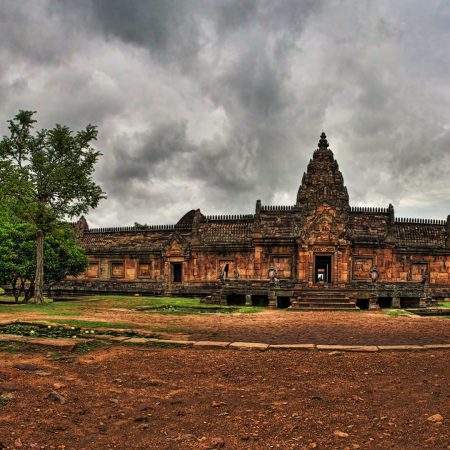 The little Thai city of Buriram, termed the land of volcanoes, is rich in history and culture. Immerse yourself in an authentic, rural Thai-life experience; visit the Khmer sanctuary of Phanom Rung, one of the best preserved Angkorian temples in Southeast Asia and an outstanding destination for witnessing magical sunrises and sunsets. Like most cities in Thailand, Buriram offers delicious culinary experiences. From street markets to a full dining experience, indulge in Thai food. Explore the farmers market and craft markets, and take home fantastic souvenirs such as silk, carved sandstone and beautiful waived furniture.