Tour de France
26 June 2021 to 18 July 2021
The 2021 Tour de France (the 108th edition) is set to start in Côte d'Azur in the South of France.
Nice will host its second Grand Départ, having previously seen the Tour de France race set off in 1981 with a Bernard Hinault prologue victory. From there, the tour will cover 3,500 kilometres, through the scenic French countryside to the finish line on the Champs-Élysées in Paris.
In 2020 the highly anticipated cycling race will run from 27 June - 19 July and will feature flats, hills and mountain terrain, as well as two individual time trial stages and two rest days. The full itinerary will be announced at a later date.
If you're a big cycling fan, then you don't want to miss out on watching the race live. Register your interest now, and we'll be in touch with our top 2021 Tour de France packages, travel additions and upgrades as soon as they become available. Don't miss out on this unique experience.
---
Testimonials
Watching The Tour de France live is an incredible experience. Before the professional riders come through the towns, an entire parade goes through the town entertaining the spectators. The atmosphere is electric along the route. This event is flexible and allows people the freedom to watch as many or as few stages as they like. There are also packages that offer cycling enthusiasts the opportunity to cycle part of the route either before or after the professional cyclists have gone through a section. The weather in July is superb, lovely long sunny days.

Nicky Bell
Director
Destinations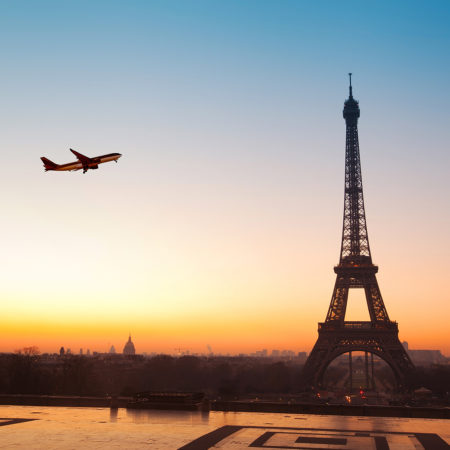 The alpine town of Annecy features everything we love about France: a mountain-fringed lake, geranium-bedecked houses, turreted châteaus and a generous scattering of pavement cafes. Be sure to visit Annecy's medieval castle and explore the town's many restaurants to sample fine French cuisine.
Düsseldorf is all about impressive architecture, a buzzing nightlife and a thriving art scene. Visit the Schloss Benrath, a baroque palace set in formal gardens just outside town, shop until you drop along the leafy avenue of Königsallee or marvel at 20th-century art (and an impressive collection of over 100 works by Paul Klee) at the Kunstsammlung Nordrhein-Westfalen (K20).