Autumn Internationals Rugby 2022
5 - 19 November 2022
In November 2022, the Autumn Internationals kicks off in Europe, as the rugby giants of the southern hemisphere - South Africa, Australia, New Zealand and Argentina - take on England, Ireland, Scotland and Wales.
Book your trip to Ireland to take in three of the key matches: Ireland v South Africa in Dublin on the 5th of November, Ireland v Fiji in Dublin on the 12th of November, and Ireland v Australia in Dublin on 19 November.
Start planning your rugby travels now, and witness this thrilling event live in Ireland now.
---
Event Packages
Destinations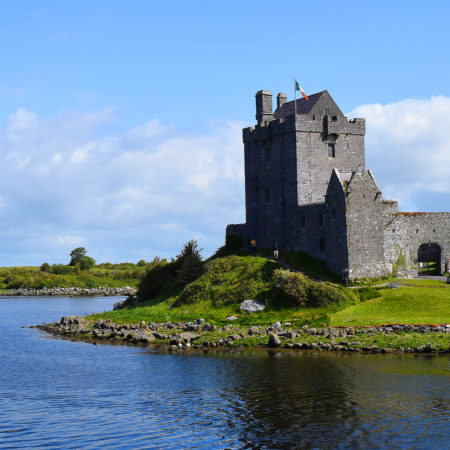 Ireland is filled with fierce characters, legendary heroes and myths that span the full width of this island nation, with history presenting itself in ancient landscapes, monastic ruins hundreds of years old, as well as in the formidable Kilmainham Gaol in Dublin. Scattered throughout the country in even the most modern centres is the rich cultural heritage of Irish folklore, music and festivals.  Politically, the country is split into the Republic of Ireland, and Northern Ireland which is part of the United Kingdom. While the country is small enough to explore on a single visit, there are so many nooks and crannies to discover that you could return time and time again to new experiences. Highlights include visiting Trinity College and the Temple Bar District in Dublin, exploring scenic southern peninsulas south of Cork, and sitting in any local pub to the sounds of the Irish fiddle and lilting Gaelic song, warmed by a full glass of Guinness.