Meet the Team
Meet the Team Making Your Sports Travel Dreams a Reality
MEET THE EDUSPORT TEAM
At Edusport, we genuinely care about our people and believe in enabling a creative working environment to empower excellent service delivery. Our team is passionate about service and will always go the extra mile to make sure you get exactly what you want. We are always available to discuss how we can customise your sports travel packages, upgrade your event tickets or add-on one-of-a-kind destination excursions. No matter where in the world you are, we are just a phone call away. Our personal approach, coupled with our commitment to deliver exceptional products, is what sets us apart.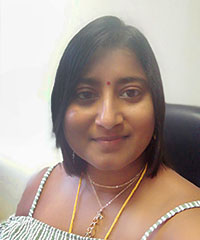 Lynette Chiniah
Operations Manager
Edusport's Operations Manager, Lynette's favourite events include the Rugby World Cup, the UEFA Champions League and all of the Grand Prix events. She's passionate about sports travel!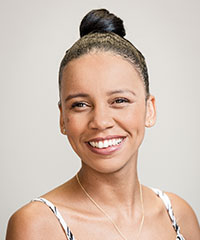 Stephanie Swartz
Sports Travel Consultant
Stephanie fell in love with sport at a young age and has always had a passion for football particuarly. She loves working for Edusport and has had the opportunity to experience some truly spectacular world-wide events.