The FA Cup
2022/2023 season to be advised
Whatever the 2022 - 2023 FA Cup season has in store, the one thing we can guarantee is that there will be plenty of action.
As one of the most famous football competitions in the world, the FA Cup is open to all football clubs who compete in the Premier League, Football League and Non-league. Renowned as the oldest and greatest single match outside the World Cup final, the FA Cup Final will bring all the drama and excitement to Wembley Stadium next May. If you have been dreaming of experiencing the exhilaration and excitement of a live football match, our FA Cup packages will make it happen.
The competition proceeds as a knockout tournament throughout, consisting of twelve rounds, a semi-final and then a final. Winners receive the coveted FA Cup trophy, of which there have been two designs and five actual cups; the latest is a 2014 replica of the second design, introduced in 1911.
For a hassle-free trip, comfortable accommodation, and guaranteed official FA Cup Final tickets contact us today to make your dream football holiday a reality.
---
Testimonials
FA Cup Final remains one of the most anticipated events on the international sporting calendar. Book your tickets & accommodation the minute dates are confirmed to avoid disappointment.

Philo Mzileni
Product Development
Destinations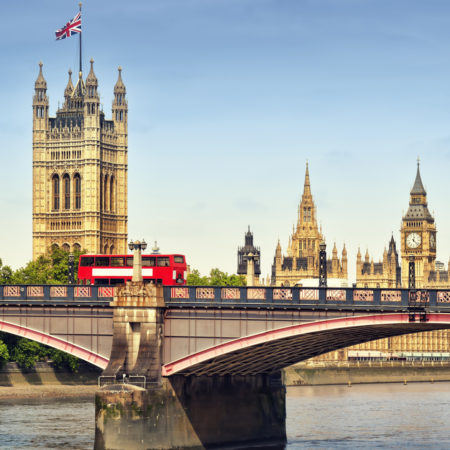 England has something for everyone to enjoy, from exciting nightlife to vivid art galleries and stately museums. Outdoor enthusiasts and hobbyist historians have plenty to keep themselves entertained, especially during the glorious English summer. Wander around the hallowed streets of intellectual Oxford, explore the ruggedly majestic Lake District or marvel at the mystery of Stonehenge. Wherever you find yourself in England, there is always a friendly corner pub with a welcoming brew waiting for you.