The Premier League
06 August 2022 – 28 May 2023
The highly anticipated 30th Premier League season kicks off on 06 August 2022 and is scheduled to finish on 28 May 2023.
Since its formation in 1992, the English Premier League has seen some of the sport's most exciting moments.
Over the years, 47 clubs have played in the Premier League, with Arsenal, Chelsea, Everton, Liverpool, Manchester United, and Spurs participating in every campaign to date. Liverpool have won the event 18 times, and have won the League Cup 8 times, and will be competing with current champions Manchester City for the 2023 cup.
Whether you are rooting for The Blues, The Reds, or the Red Devils, have a soft spot for the Geordies or are gunning for The Gunners, our Premier League packages will take you straight to the action in the 2022/2023
Packages are available now! Contact us for a chance to see your favourite Premier League team, live.
Want more? Read our travel guide to the Premier League.
---
Testimonials
Due to TV scheduling, match fixture dates might change, make sure your accommodation covers that possibility. Our suggestion: stay min 3 nights wherever you are.
Caroline Jones
Product Development
Destinations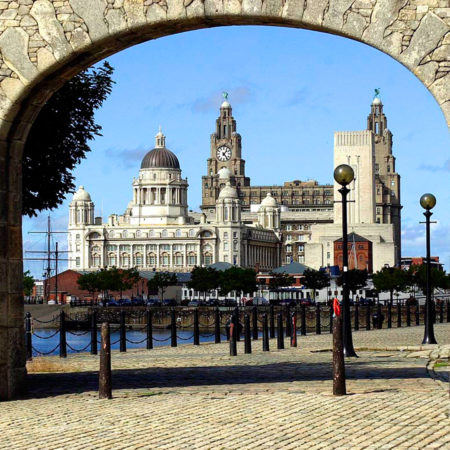 Perched on the west coast of Britain, Liverpool is a designated UNESCO World Heritage Site and is known worldwide as the birthplace of The Beatles. Home to two Premier League soccer clubs - Liverpool (The Reds) and Everton (The Blues), the rivalry here is nothing short of passionate. When you are not cheering on your favourite team, explore the many cultural highlights the city has to offer. With more museums and galleries anywhere outside of London, there's plenty to discover in Liverpool.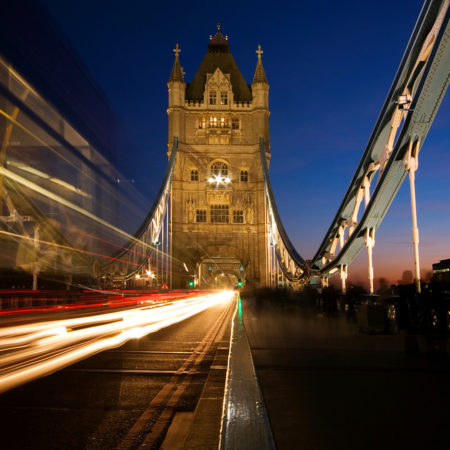 England's capital is a 21st-century city with a history stretching back to Roman times. London is famous for its iconic landmarks such as the Houses of Parliament, Big Ben and Westminster Abbey. Enjoy panoramic views of the South Bank cultural complex from the London Eye, across the Thames River. Explore the city's many royal sites, including Buckingham Palace and the Tower of London. The city's museums and galleries, from the British Museum and National Gallery to the Tate Britain and Tate Modern, could keep you busy for days. Watch classic and cutting-edge theatre productions on the West End, dine out and shop in Covent Garden, Soho and Spitalfields Market, or picnic in Trafalgar Square, Hyde Park and Hampstead Heath.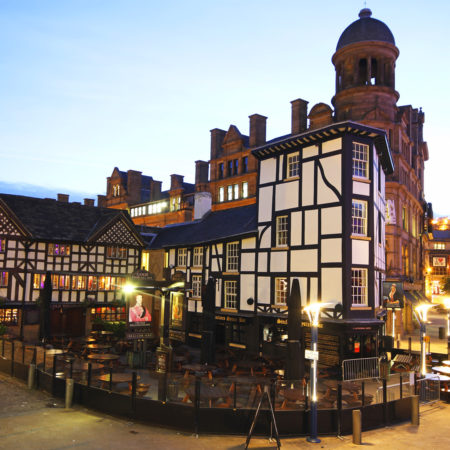 Manchester is a major city in the north-west of England with a rich industrial heritage. The city has not just been shaped by the Industrial Revolution, but by 'The Beautiful Game' too. No visit to Manchester would be complete without exploring the city's many soccer-centric attractions, from Old Trafford Stadium to the National Football Museum. For classic highlights, visit the interactive Museum of Science & Industry, the Imperial War Museum North and the Lowry cultural centre.