Traveller Reviews
First-Hand Feedback from our Travellers
TRAVELLER REVIEWS
As South Africa's leading sports travel agency, we have taken sports fans across the world to experience emotionally-charged moments at iconic events. We genuinely care about making your sports travel dreams a reality, which is why we work hard to give you the opportunities to experience the moments that move you. Read what some of our happy clients have to say about their sport travel experiences with Edusport.
Natalie, we arrived back from our magnificent trip yesterday. I just wanted to thank you 1000 over, it was perfect! Everything ran smoothly, from the flights, to check in at the hotel, getting tickets at the stadium and the game itself. The day of the game was awesome and we picked up our tickets so quickly! We shopped at the store and received our 10% discount, then off to watch the game. Seats were great and the atmosphere incredible! The post-game hospitality was also very well organised. My husband loved every single minute of it! Thank you for helping me make his 40th birthday such a memorable one! Natasha Morgado
Hi Caroline, the whole Malaysian Grand Prix experience was great. Everyone had such a blast. Thanks again, I will surely recommend you guys!
Yashin Singh
Edusport, your whole team, in particular Stephanie, made a dream holiday for my husband and I come true! I cannot express what an amazing time we had in Manchester to watch the Manchester United vs Bournemouth game. Thank you Stephanie for the outstanding service and experience we received. I wish we could give you more than 5 stars – it was out of this world! Astrid Gelaine Harrison
We all had a great time and were all very impressed with how you handled everything. We gave you a number of changes and you handled them all efficiently and timeously so THANK YOU VERY MUCH. A good time was had by all and it was mainly due to all the people involved which includes Edusport who were so efficient.
Colin Allardice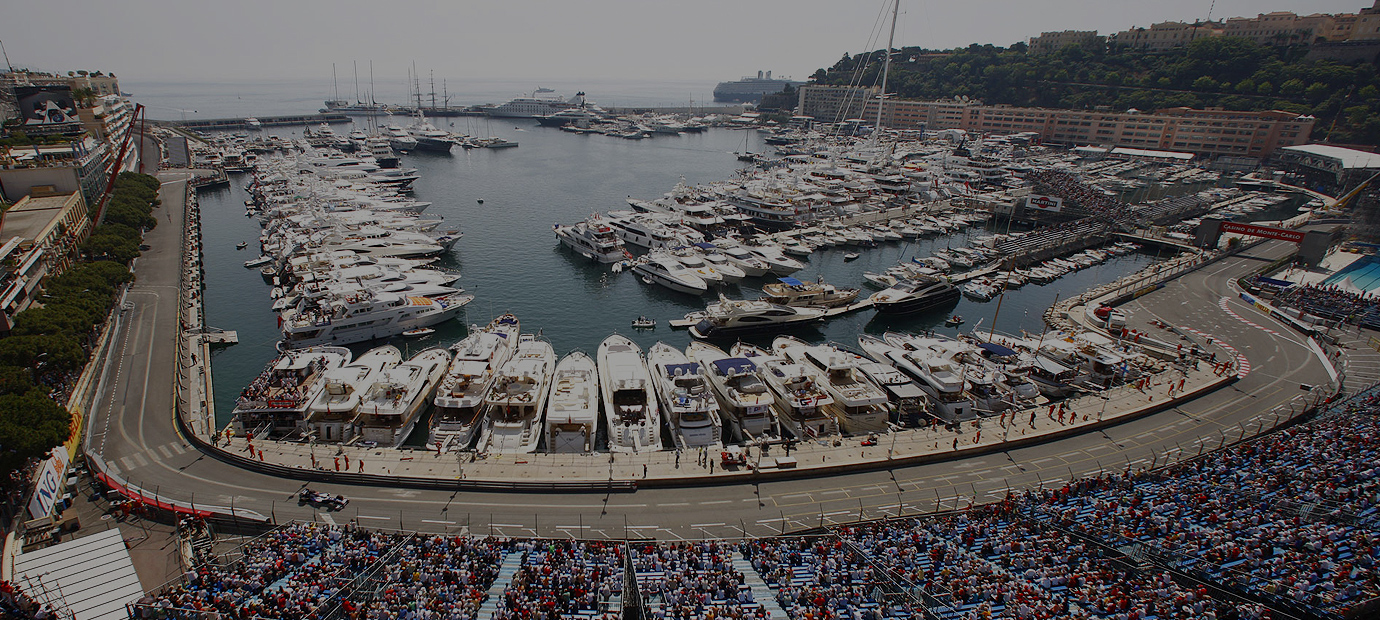 Hi Caroline, I hope that you are well and that you had a great holiday! I didn't get much of a chance to provide any feedback after the trip, but it was absolutely fantastic! I got to meet my favourite driver, Nico Rosberg, and my sister met Kimi Raikkonen – such a highlight for her. Thank you so much for all your assistance and effort in helping to make it a fantastic experience! I would love to watch another Grand Prix in the future.
Sandesh Srikissoon
Thanks so much for all you did for our trip to Cape Town. Everything was so professional and seamless and my thanks are to you and the team. Natalie was so gracious and helpful!
Barry Manandi
Thanks for the help James, away we go! Caroline has been epic and a godsend. Please extend our heartfelt thanks. Will definitely book my corporate gigs with your team moving forwards!
Preeban Munian
Natalie has made my football dream possible – I never thought I would get to see Manchester United play live! I want to say a big thank you to her for all she did; she really went the extra mile and it made this holiday truly a once-in-a-lifetime dream. Thank you Natalie and keep up the brilliant work! I would highly recommend anyone to her for booking their dream sports holiday, and for me – I'll be ba
Renash Moonlaal
We thoroughly enjoyed the Grand Prix, an experience we will never forget.  It was lovely meeting you and spending the time we did.  The service we received regarding the event itself and the transfers was fantastic.  Never felt out of place, everyone was friendly and helpful. Caroline we will definitely contact you in the near future.  The soccer and tennis is something we are keen on watching, well tennis is more for me! Take care and thanks again for the assistance and awesome company!
Subashini Naidu
Lynette, thank you for your excellent and prompt service! I will definitely use you and Edusport again in the future.
Ziyaad Dolley