MotoGP Assen Dutch
24 - 26 June 2022
Held annually in June, the TT Assen is a truly special event on the MotoGP calendar and one of the biggest annual sporting occasions in the Netherlands.
Thousands of fans flock from across Europe to join in the electric atmosphere and to play a part in the continuing heritage of this festival of motorsport. And you can be one of them!
Proudly known as "The Cathedral" of motorcycle racing, the TT Assen circuit is the only venue to have uninterruptedly held a round of the Motorcycle World Championship every year since its creation in 1949. Longer than most, the track measures 5,1 kilometres with 17 corners with its longest straight just under 1 000 metres.
To get your hands on TT Assen Dutch MotoGP tickets as soon as possible, view our packages and get in touch with us to discuss inclusions, options and upgrades, as well as your travel requirements in more detail.
---
Event Packages
Destinations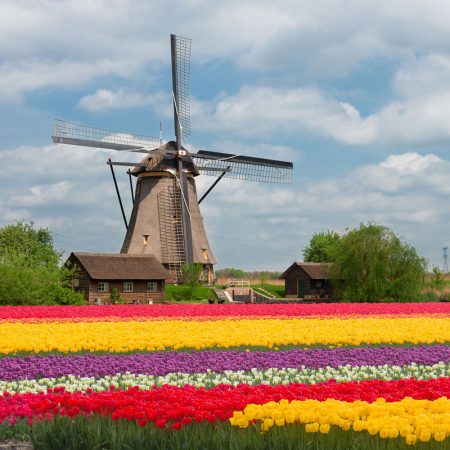 With 15 million visitors each year, the Netherlands is undoubtedly popular. As the country's largest and most popular city, Amsterdam draws five million people per year to explore its famous canal network and experience its buzzing nightlife. Beyond Amsterdam, with its army of cyclists, rich sea-faring and trading history, and its many museums and art galleries, there is still much more to see in the Netherlands. Other large cities such as Utrecht, The Hague and Rotterdam are dynamic and vibrant places to visit, while the country's quaint villages offer up centuries of history, endless tulip fields, iconic windmills, and beautiful churches to explore.