MotoGP Germany
2023 dates to be advised
What began as a classic road racing track behind the Iron Curtain has now transformed into today's Sachsenring, a modern circuit where the best motorcyclists battle for top positions in front of a passionate crowd; and the famous home of the German MotoGP.
While the Sachsenring circuit is without a doubt one of the shortest and slowest circuits of the MotoGP calendar, it proves to be extremely challenging. The counter-clockwise layout includes a number of very difficult curves and several ups and downs, including "The Waterfall" with its thrilling downhill right-hander which leads onto a new back section.
Throughout recent years there has been a significant rise in spectators and, since the country treats motorsports almost like a religion, the loud, passionate crowd create a lively and exciting atmosphere. The German MotoGP is one that should not be missed!
---
Destinations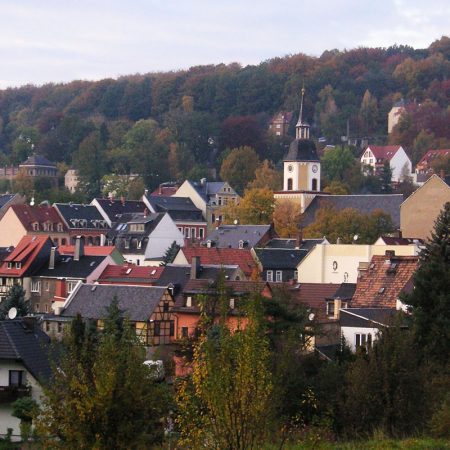 A city personified by speed and imagination, the Karl May birthplace with its legendary Sachsenring is a warm and homely little town. Visit local heritage sites; take in the beautiful surroundings and most of all enjoy watching the superbikes speed through the twisting circuit while surrounded by passionate fans. Points of interest include Hot Badeland, Art in City Hall, St. Anne's Church, St. Marien Mountain Church and Ore Mountains Museum.