HSBC London Sevens
2023 dates to be advised
The HSBC London Sevens promises to bring thrilling rugby action to Twickenham Stadium.
As with all World Rugby Sevens tournaments, there is more to the London Sevens than superb action on the field; come dressed for the occasion as a festive carnival atmosphere awaits all rugby fans.
Our 2023 London Sevens packages provide one-click access to the World Rugby Sevens Series at the Twickenham Stadium. Book only your accommodation and your weekend ticket pass to the action, or upgrade your option to include your international flights, transfers, reserved seating and even family packages.
Get ready for the rugby moments that move you. Don't miss the 2023 London Sevens - contact us now.
---
Destinations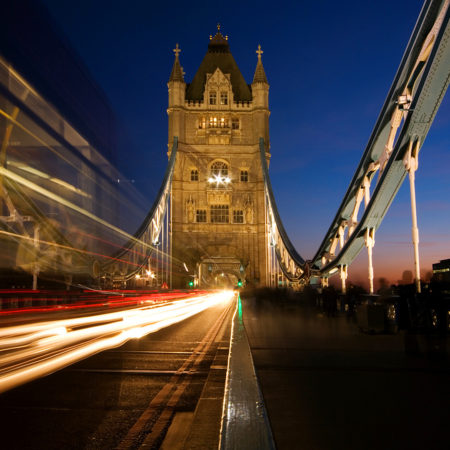 England's capital is a 21st-century city with a history stretching back to Roman times. London is famous for its iconic landmarks such as the Houses of Parliament, Big Ben and Westminster Abbey. Enjoy panoramic views of the South Bank cultural complex from the London Eye, across the Thames River. Explore the city's many royal sites, including Buckingham Palace and the Tower of London. The city's museums and galleries, from the British Museum and National Gallery to the Tate Britain and Tate Modern, could keep you busy for days. Watch classic and cutting-edge theatre productions on the West End, dine out and shop in Covent Garden, Soho and Spitalfields Market, or picnic in Trafalgar Square, Hyde Park and Hampstead Heath.