Japan's capital is where the ultramodern and the traditional meet in a clash of neon-lit skyscrapers and historic temples, with more than 13 million people calling the city home. From the world-famous Tsukiji Fish Market to the Shinjuku Gyoen National Garden, you can expect nothing less than an assault on the senses.
Tokyo is a journey that takes you into its exciting history at the Tokyo National Museum, to the verdant gardens of the Imperial Palace, or into the sky at the Tokyo Tower for a bird's-eye view of the glittering city. And no trip here would be complete without visiting some of the destination's more traditional sites, such as the spiritual Meiji Shrine, known for its towering gate and surrounding woods.
If you're heading to Japan in 2019 to catch Rugby World Cup 2019™, here's your travel guide to Tokyo:
Getting around
Tokyo consists of several urban nodes, connected by a massive public transport system. Most of Tokyo's major hubs are located on the JR Yamanote Line, often called the "Loop Line." You can ride the JR Yamanote Line with a Japan Rail Pass or a prepaid card like Suica or Pasmo.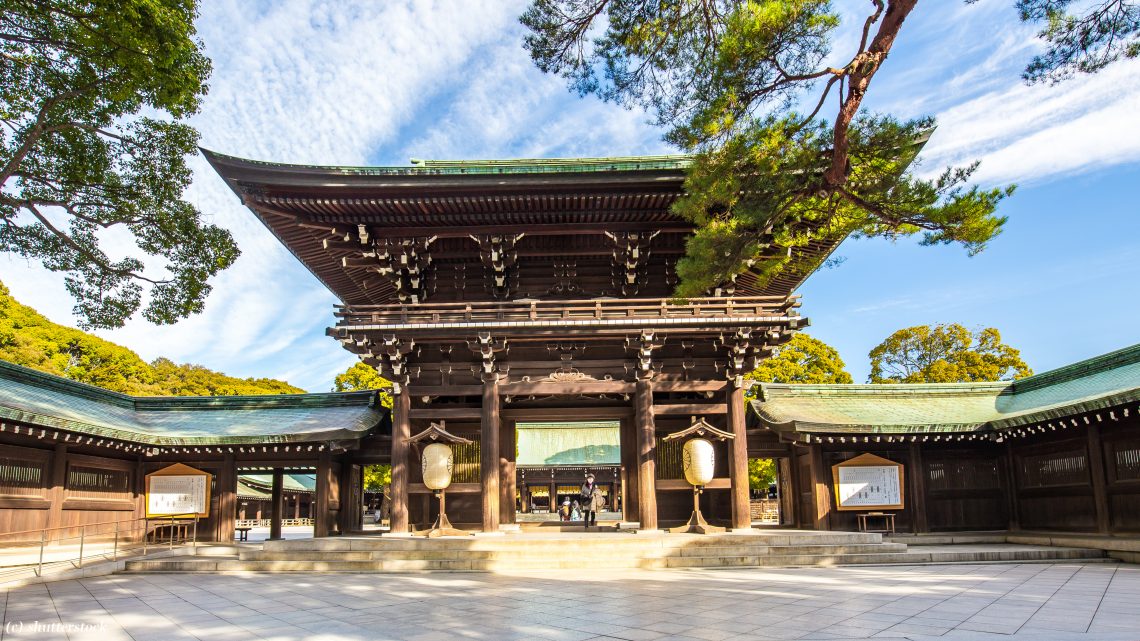 Eating out
With more Michelin stars than any city on earth, Tokyo is a food lover's paradise. Here's your guide to eating out.
Sushi: It goes without saying (but we're saying it anyway), Tokyo is home to the world's best sushi restaurants.

Ramen: You can find every type of ramen and every regional style in Tokyo.

Izakayas: Japanese-style pubs, or izakayas, serve good beer and sake and are popular with the after-work crowd.
What to do
Tsukiji Fish Market: The world's largest fish market, Tsukiji is one of Tokyo's most exciting attractions.

Tokyo National Museum of Modern Art: The foremost museum collecting and exhibiting modern Japanese art also includes works by Western-style and Nihonga artists.

Senso-Ji Temple: The spiritual heart of the city, this is one of the best sights in Tokyo. Do not miss it!

Meiji-Jingu Shrine: This awe-inspiring shrine is set in a peaceful green forest.

Tokyo Imperial Palace: The primary residence of the Emperor of Japan, it contains buildings including the main palace, the private residences of the Imperial Family, an archive, museums and administrative offices.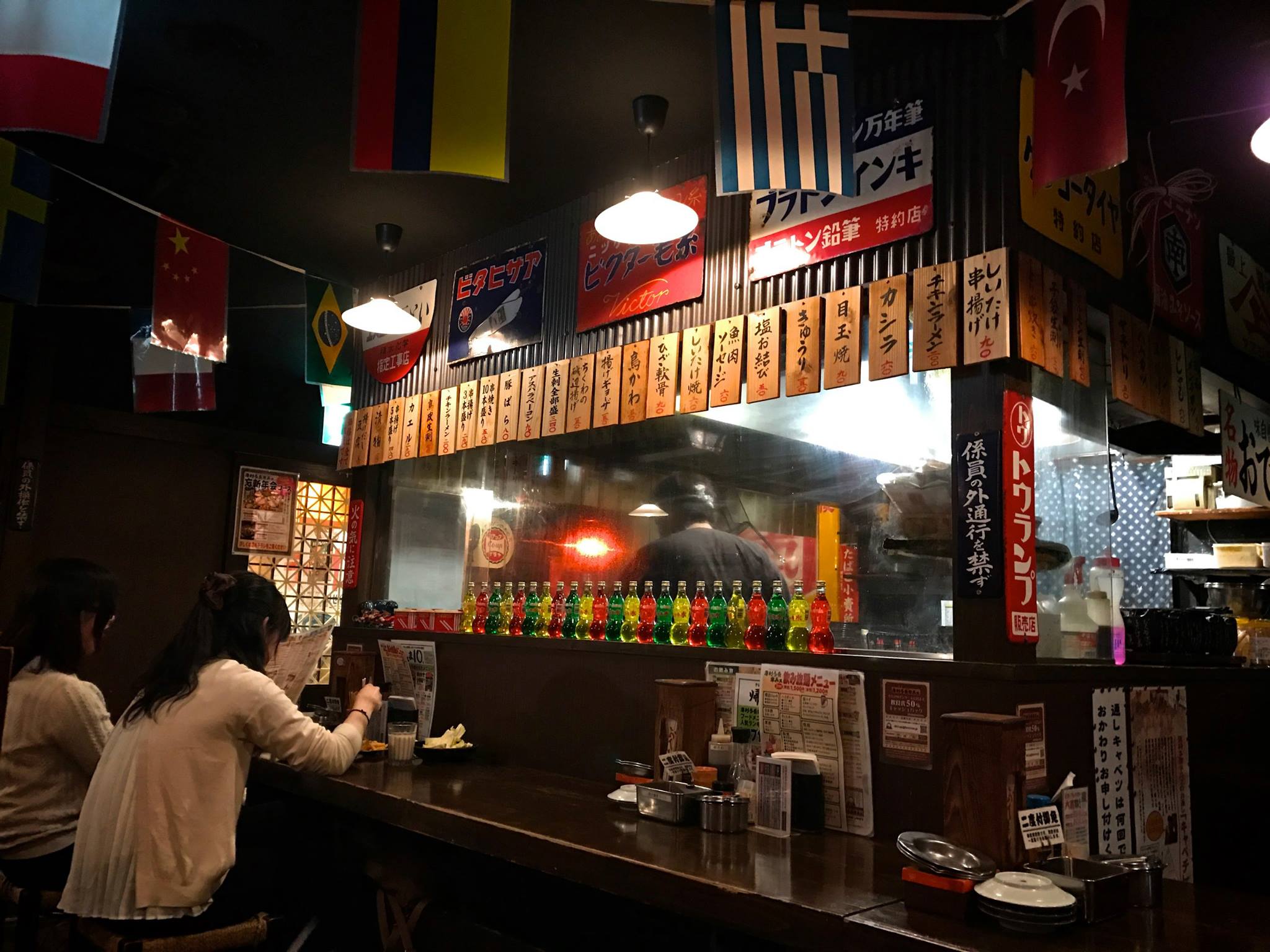 Getting there
Edusport is an Official Travel Agent in South Africa for the sale of match-ticket inclusive travel packages and official hospitality packages for  Rugby World Cup 2019™.
Browse our packages now and book your trip ONLINE for a once-in-a-lifetime experience!