Each year in August, the MotoGP calendar sees two thrilling events that take place over consecutive weekends, making them an ideal combined travel opportunity for serious motorsport fans. The 2017 Czech Republic MotoGP takes place at Brno between 4 and 6 August, while the Austrian MotoGP event roars into action the following weekend at the Red Bull Ring in Styria.
Explore the Czech Republic
This centrally located country is one of Europe's most scenic destinations, with incredible mountains, forests and 12 UNESCO Heritage Sites to explore. While Prague sees most of the tourism action, the picturesque town of Brno is well worth a visit. Beautiful wine farms dot the surrounding countryside, and unique South Moravian architecture attracts visitors to the old town – especially the Petr and Pavel Cathedral and the Spilerk Castle.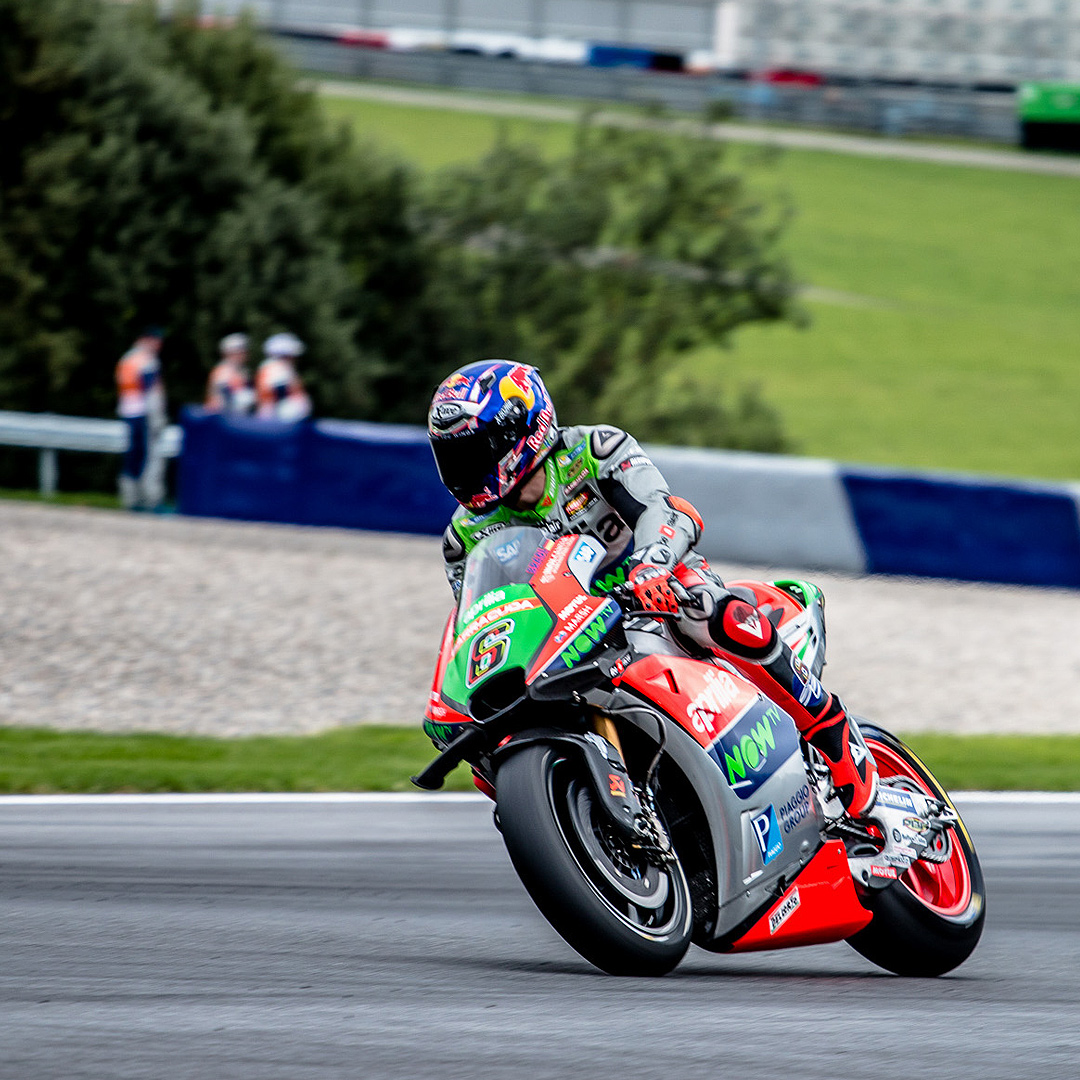 The Czech Republic's international Vaclav Havel Airport in Prague is easily accessed by most European airlines, and the larger cities – including Brno – have a well-established transport system.
If you're travelling to the Czech Republic for the MotoGP, you'll enjoy spectacular racing at the Automotodrom Brno Championship Circuit, which has hosted the most Grand Prix events on the racing calendar, barring that of Assen in the Netherlands.
Read more about the circuit or enquire about our MotoGP Czech Republic travel package.
Discover Scenic Austria
Austria's provencal landscape of Styria is often called 'The Green Heart' of Austria due to its incredible natural beauty. Centuries-old trees, endless vineyards and truly beautiful alpine valleys make this a really scenic destination. Many visitors to this part of Austria are naturally outdoorsy travellers; it's no wonder, since the Murtal countryside has a number of excellent hiking trails, lakeside cycling routes and wine country to explore.
Fly into Austria via Vienna International Airport, and then make use of the safe and modern transport system across the country. The Styria region is easily accessed via rail, road or air.
The Austrian MotoGP is held at the iconic Red Bull Ring, which was originally built in 1969, and is the host of the highly anticipated World Championship. The trademark 'Bull of Spielberg' is a standout feature of the circuit.
Read more about the circuit or enquire about our MotoGP Austria travel package. 
Which MotoGP is for you?
Each of these fantastic European MotoGP events have their own atmosphere and attractions, but our recommendation is to combine the events into a longer holiday that includes twice as much Grand Prix action!
We can easily customise a package to combine the events, upgrade your hotel or add on additional nights to your itinerary. Enquire now.