Stephanie Saunders
Assistant Consultant & Product Administrator
Stephanie Saunders
Assistant Consultant & Product Administrator
Edusport Assistant Consultant and Product Administrator Stephanie shares why she would love to attend Rugby World Cup 2023, and how she joined the Edusport team back in 2019.
What attracted you to working in the travel industry, specifically the sport travel sector? Tell us a bit about your career journey to Edusport.
Travel has always been a passion of mine, and what a better way to travel than by adding a momentous sport event to the mix! I was lucky enough to join the Edusport Team just before the kick-off of the Rugby World Cup in Japan in 2019, and being part of such an amazing event and team will always be one of my greatest memories.
What are some of your bucket-list sporting events you'd love to watch live?
Attending a World Cup event, such as the Rugby World Cup in France next year is definitely at the top of my sporting bucket-list. I would also love to combine a sporting event with travel in a beautiful destination, such as the French or Spanish Grand Prix.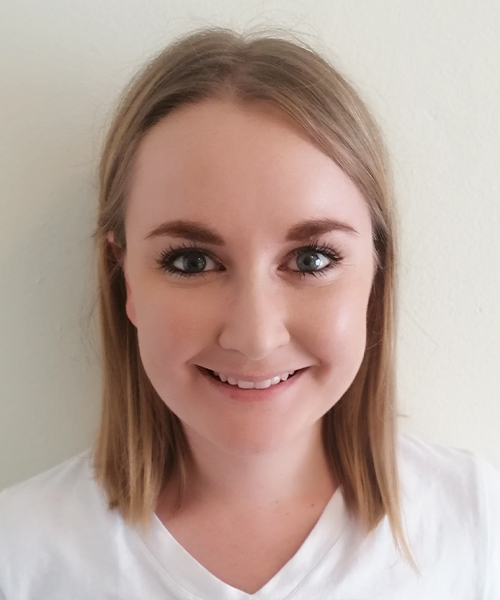 My Top 3 Sport Events
My top 3 sport events are the upcoming Rugby World Cup in France, Wimbledon, and the French Grand Prix.