Meet the Team
Natalie Lober – Product Development Manager
Natalie Lober
Product Development Manager
Edusport Product Developer Natalie Lober shares her sport travel highlights and some tips on travelling to international sporting events.
What attracted you to working in the travel industry, specifically the sport travel sector? Tell us a bit about your career journey to Edusport.
Events and travel have always been a passion of mine, so I saw joining Edusport as a double blessing. As time went on, I got more involved in sports travel consulting and product development and was able to provide my clients with the opportunity to make their dreams come alive – the passion, adrenaline and excitement experienced daily is the triple blessing no other position was able to fulfil!
What are some of the highlights from your career in sport travel, at Edusport?
Attending the 2015 Rugby World Cup in London and experiencing the top VIP Paddock experience at the Qatar MotoGP.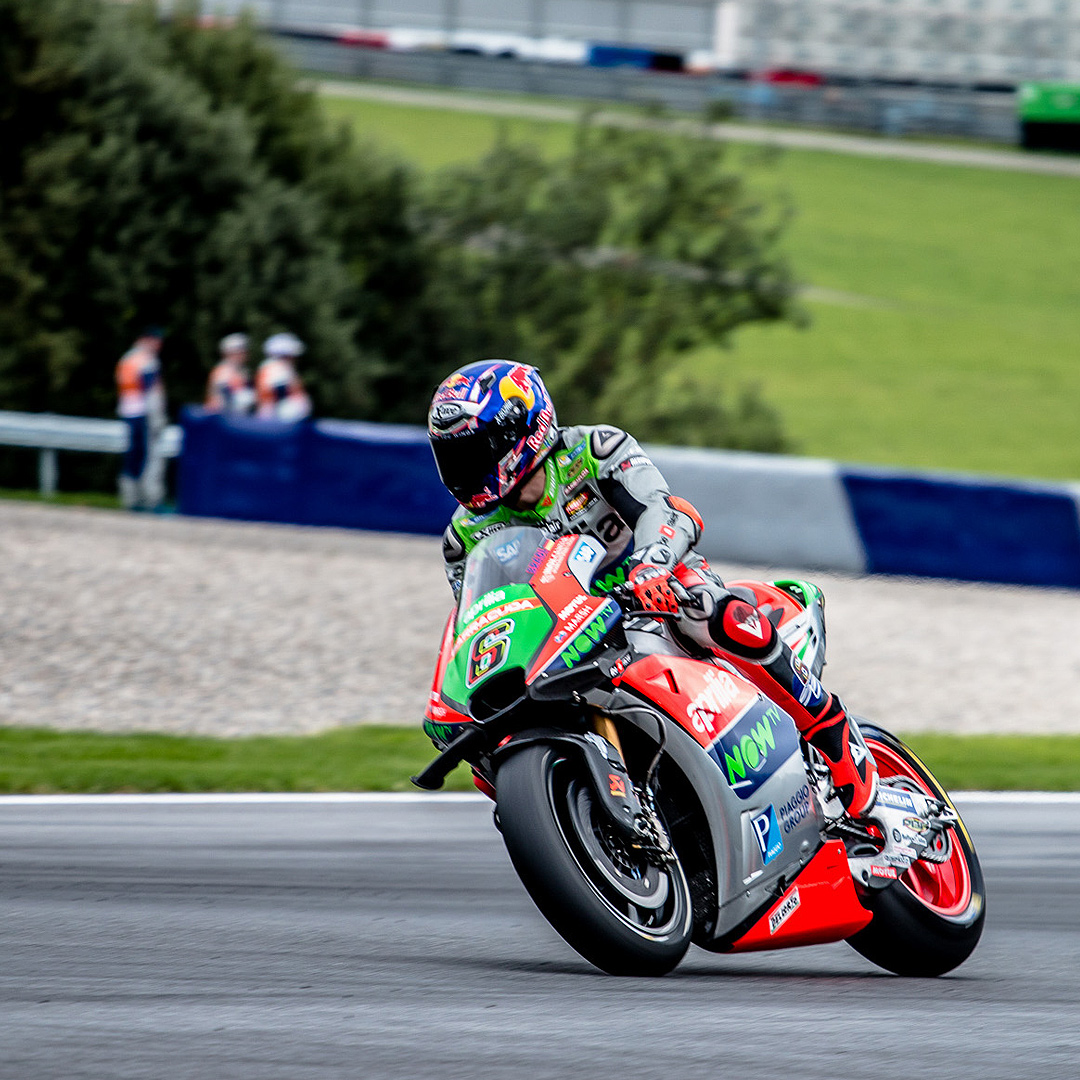 My Top 3 Sport Events
Firstly, I would recommend the combined Czech Republic and Austria MotoGP events: incredible medieval settings and out-of-this-world racing! Secondly, the UEFA Champions League has an utterly fantastic atmosphere. Thirdly, Roland Garros tennis is my absolute bucket-list dream.
MY TOP TRAVEL TIP

Relax when travelling, and allow yourself to explore a new culture. Make sure to use the local transport system, and remember that sometimes getting lost often leads you to mind-blowing experiences!