Meet the Team
James McIntosh
James McIntosh
James McIntosh shares the sporting moments that moved him, and how he got into the sports travel industry.
What attracted you to working in the travel industry, specifically the sport travel sector? Tell us a bit about your career journey to Edusport.
From a young age I loved sports, and at one stage of my life, I even considered a career as a professional sportsman. After living six years in Europe and travelling extensively both playing sport and for leisure, I realised that I had a strong calling to combine both my interests. Now, 20 years on, I can honestly say that I have the best job in the world and still have the desire to keep travelling and developing incredible experiences for our clients.
What are some of the highlights from your career in sport travel, at Edusport?
Attending the 2002 FIFA World Cup Korea/Japan™ final in Tokyo was a mind-blowing experience. Being able to experience a city such as Tokyo while attending the world's greatest sporting event was a privilege I will hold dear for the rest of my life. Second to that would be attending my first Grand Prix race, which was in Brazil. I will never forget the passion those fans had for the sport.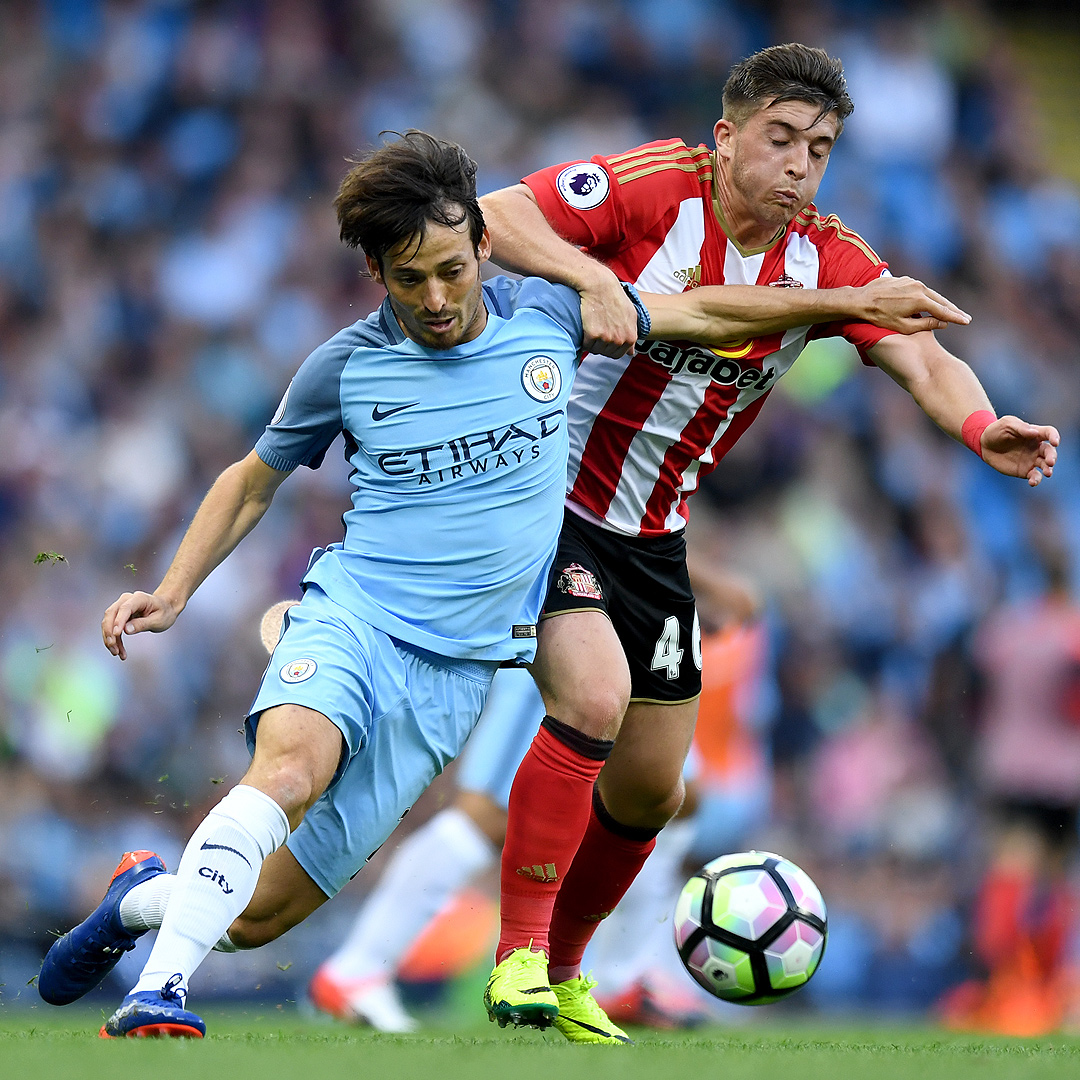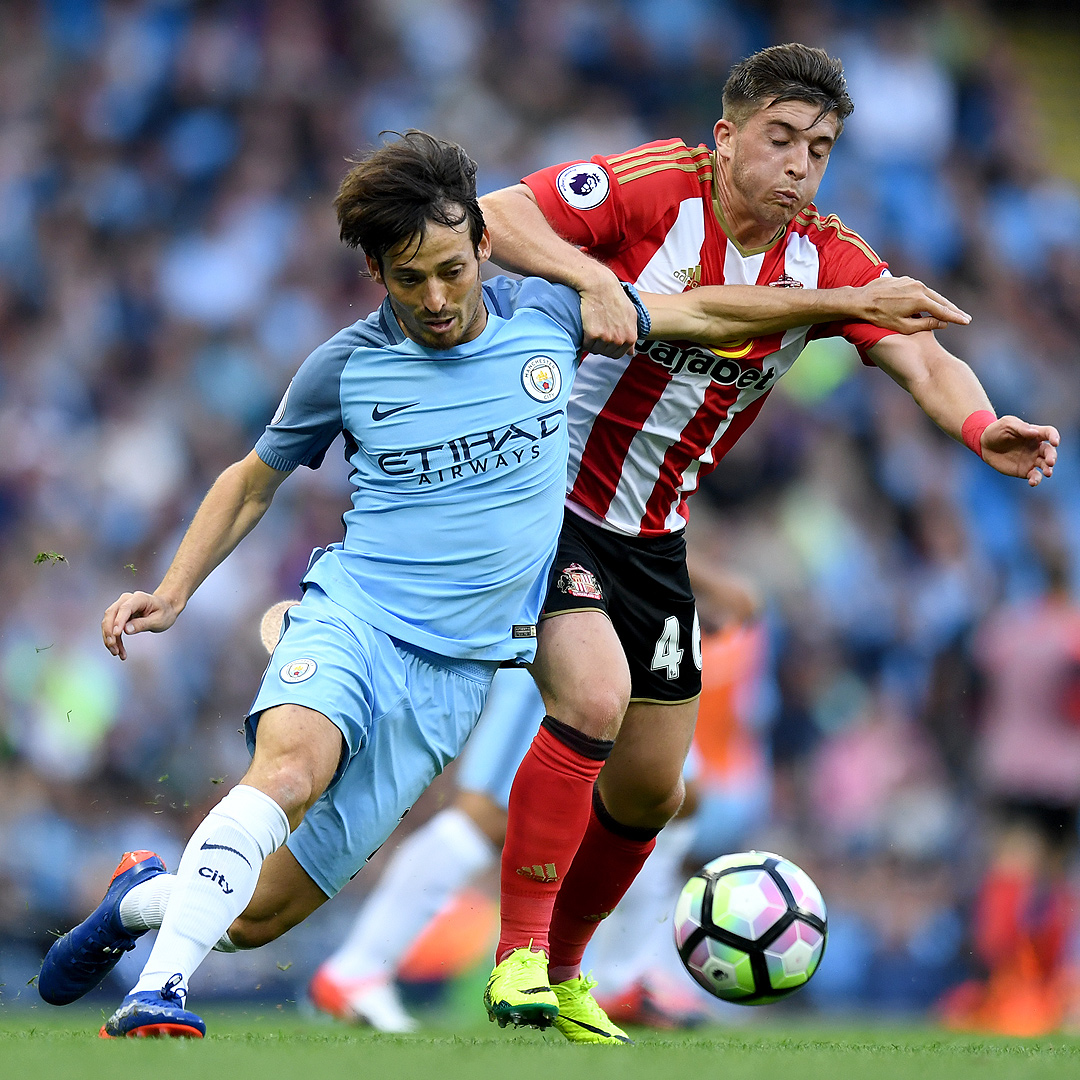 My Top 3 Sport Events
Any premiership match for the sheer passion both on the field and in the stands. English football has such a strong identity with communities all over England. Hong Kong 7s is to me the greatest event in the world and the action on the field is easily matched by the sights and experiences that Hong Kong offers. Rugby World Cups are always special and the next one in Japan is sure to be extra special due to the amazing nation hosting it.
MY TOP TRAVEL TIP

Always make sure you are dealing with a reputable agent to ensure you get what you pay for. I love walking through a city and find it the best way to get your bearings and experience local culture. On foot you end up chatting to people and finding hidden gems you would never otherwise discover.