Meet the Team
Brucee Deonarain – Financial Manager
Brucee Deonarain
Financial Manager
Edusport Financial Manager Brucee Deonarain recommends always using a reputable travel company when planning your sports travel.
What attracted you to working in the travel industry, specifically the sport travel sector? Tell us a bit about your career journey to Edusport.
I had previously worked in various industries, such as manufacturing, retail and commercial but had never worked in tourism or sports travel. I have now spent ten years in tourism, and I still find it an enjoyable and unique industry.
What are some of the highlights from your career in sport travel, at Edusport?
My most memorable experience was going to France in 2007 for the Rugby World Cup event, where I audited and collected the match tickets for our South African travellers. I also had quite an experience being chauffeured around in Paris where I got to visit the Eiffel Tower!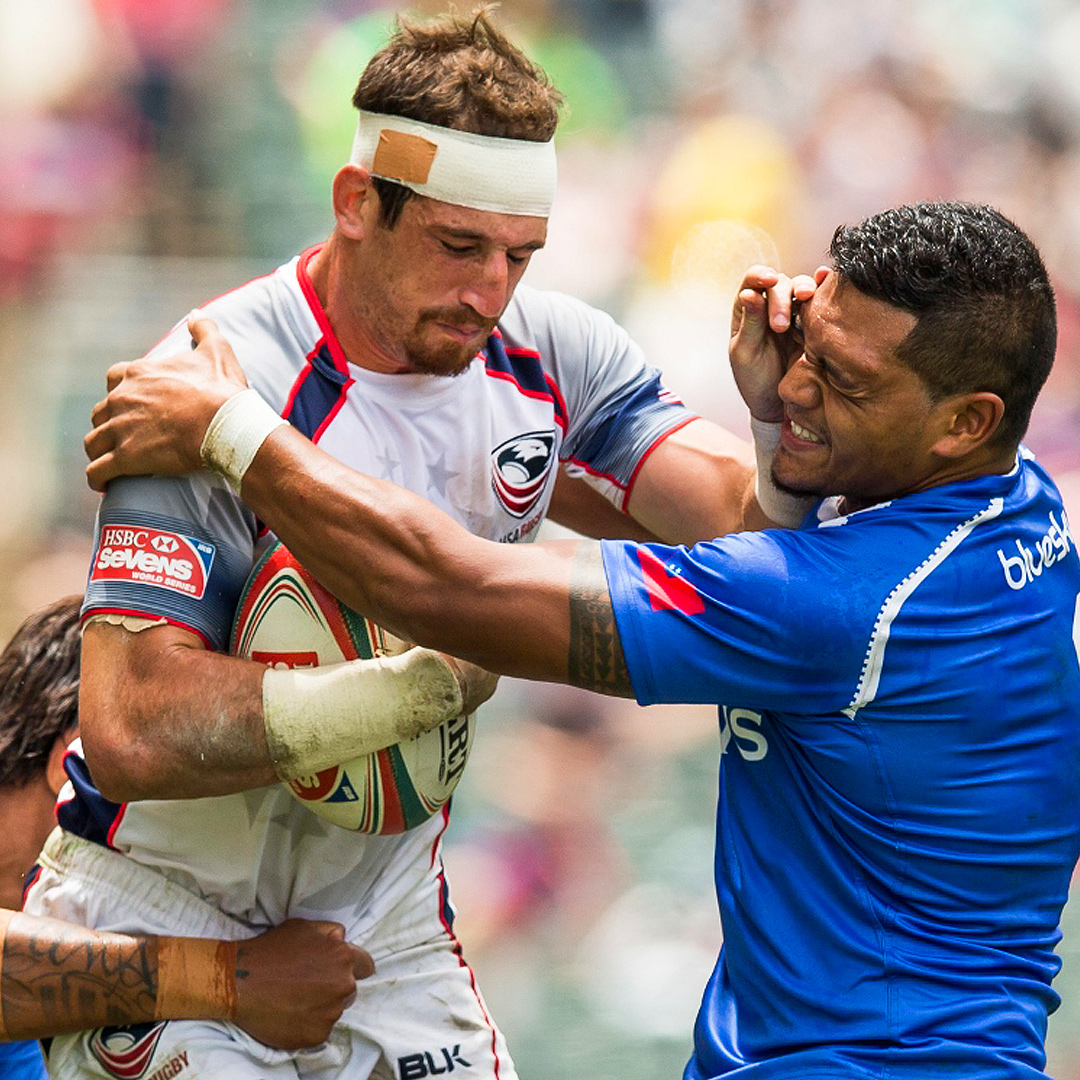 My Top 3 Sport Events
The Rugby World Cup, the British and Irish Lions rugby tours and the Olympic Games. The hype around these events is so huge that even if you are not a rugby or soccer fan, you will immediately become one by attending a World Cup game!
MY TOP TRAVEL TIP

Always ensure that you use a reputable travel company, and always take out travel insurance when you go abroad