A happy employee is a healthy business. Rewarding outstanding employee performance with fantastic corporate and incentive travel rewards will benefit your staff and your business too. Who would not want to spend a few days away from work in a beautiful location sponsored by their company? For this reason, incentive travel can be a powerful motivator.
The Benefits
Everyone benefits from some time away. Rewarding your staff with an incentive travel experience will help to relieve stress, boost confidence and reignite creativity. A short getaway can do wonders for the soul, and your business by extension.
Incentive tours can serve to improve your team's morale and performance. An all-expenses paid trip to a world-class destination or iconic sporting event encourages healthy competition between colleagues to meet their targets and win the reward. Plus, the thrilling adventures and shared experiences of a fantastic trip will hone and develop team dynamics and strengthen relationships between management and colleagues.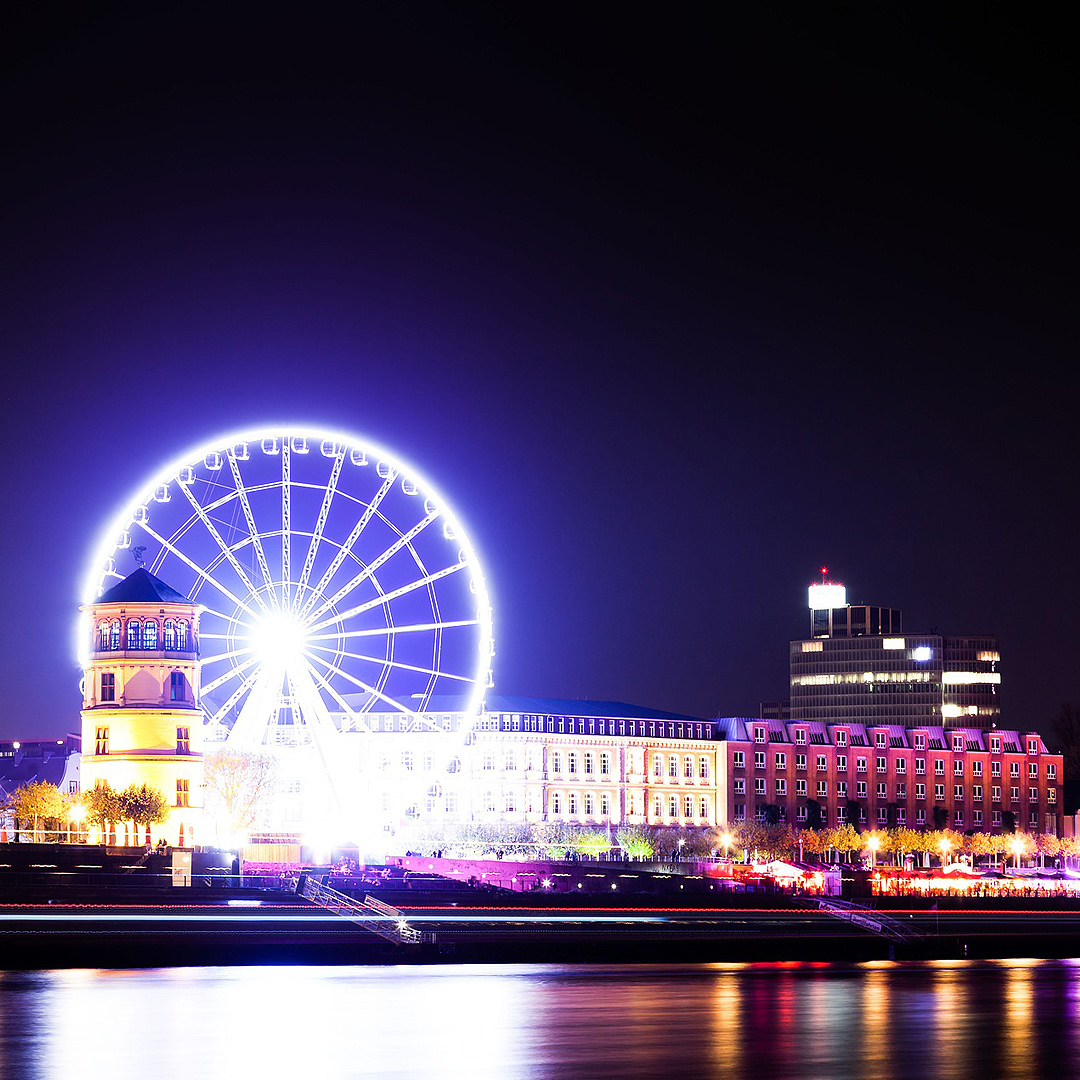 The Execution
Well executed incentive travel strikes a balance between motivation and reward. Great incentives will inspire and motivate employee performance before, during, and after the trip. While incentive events should be enjoyable (and not feel like work), the most successful events and tours include relevant activities and agenda items that continue to teach, inspire and motivate your high performers long after you are back at the office.
Planning a valuable incentive trip is not as simple as choosing a destination and creating a list of qualifying targets for your employees to meet. Your reward needs to align with your business objectives.
Here's our incentive tours cheatsheet:
Is the

incentive trip

incentivised enough to inspire your employees to meet the set targets?

Are you effectively promoting the incentive and communicating the eligibility criteria for qualification?

What is your plan for value-added activities and agenda items to continue to teach, inspire and motivate your top performers?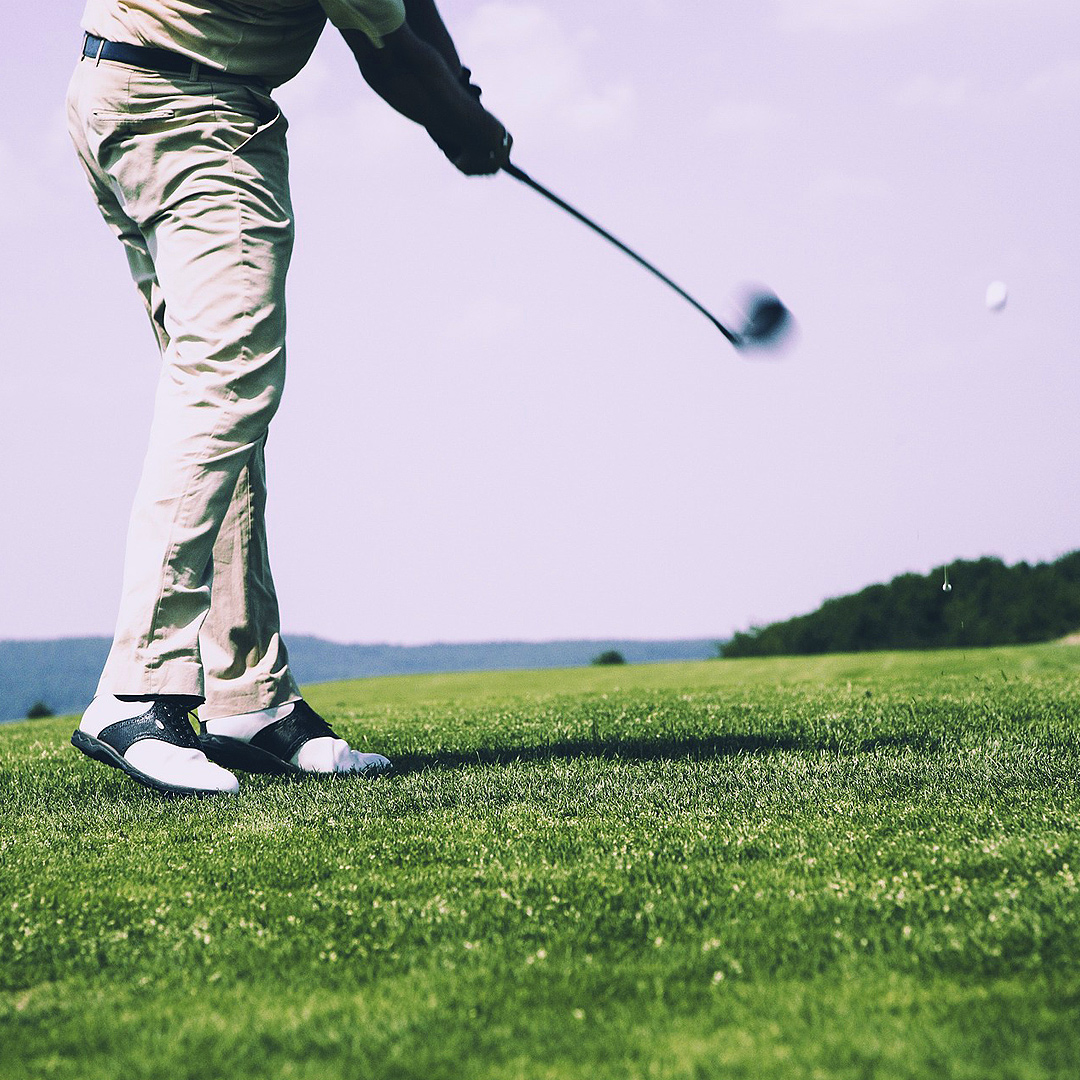 The Experts
Through Peak Incentives, our dedicated incentive travel agency, our specialist corporate incentive travel planners have the expertise, creativity and know-how to ensure seamless and successful incentive events. We specialise in creating incentive travel solutions aligned with your business objectives, regardless of your budget or destination.
We believe that establishing valuable two-way relationships is a marathon, not a sprint, which is why we always dig deeper to develop a keen understanding of your company profile and work together with you to meet the requirements of your incentive tours and to satisfy the needs of your delegates.
What We Do
"From the pitch to the playground and back again", we will handle all the incentive travel needs of your company. Our established relationships with cruise ship operators, fishing lodges, snow ski companies and island resorts mean that we can offer unique incentive tourism solutions. From hosted supporter tours to hospitality and VIP packages, our tailor-made travel incentives are designed to ensure your peace of mind.
Interested in planning incentive travel rewards? Contact us today.
FACT FILE:
At pitch level, we present you with an extensive document showcasing suitable destinations and events for your group (all costs upfront).

We will create a convenient online website portal, branded for your trip – registration, information, organisation.

Let us arrange Visas and personal travel documentation.

We will book and issue flight tickets.

We will sort out all land arrangements, from room drop-offs to gala dinners, excursions, team building, accommodation and meals (we even sign off the drinks bill at the end of each night).

Local airport meet-and-greet with transfers.

We can arrange cash allowances in foreign currency.

An experienced tour leader (or three, depending on the size of your group) will be with you every step of the way to ensure you get the most out of your experience.

At the end of the trip, we will present you with a full line item recon and invoices.