2020 has brought with it much change, and no less more apparent in the travel and sporting space! Events have been cancelled or postponed, borders have been closed and sport goers have been left watching reruns of favourite world cup games on their TVs! But things are starting to look up, with sporting events returning to stadiums, courts and arenas, and many anticipated postponed events releasing their new dates for 2021.
We sat down with Edusport CEO Nicky Bell on her insight into the impact this year's had on travel and sport around the world.
Nicky, how has the Covid-19 pandemic affected how people view and consume live sport?
The COVID-19 pandemic has had a serious impact on live sport, as firstly the sportsmen and women have needed to be protected from the virus, and secondly, crowds in stadiums or at tracks has simply not been permitted. We have all watched a sporting event recently on TV and it's so sad to see the empty stadiums! People have really missed the ability to either travel to a sporting event or to enjoy watching an event with friends. South Africans are really die-hard sport fans; sport is such a big part of our lives.
What events were you most looking forward to in 2020 that have now been postponed?
2020 had a wonderful array of major sporting events scheduled. EURO 2020 and the Summer Olympic Games in Japan were two that I was SO looking forward to watching this year.
When do you think we'll see a move from closed events to full or limited spectators?
I am watching what is going on in the Northern Hemisphere very closely, and I originally thought that things would be starting to return to normal in January 2021. However, with the second wave of lockdowns currently escalating in the Northern Hemisphere at the moment, I think we will start to see more spectators at sporting events from the middle of next year, even though international travel is now permitted.
What event in 2021 is looking popular with fans? Local or international?
The British and Irish Lions Tour is the most popular sporting event taking place in South Africa next year, while internationally, the Olympics is always a favourite.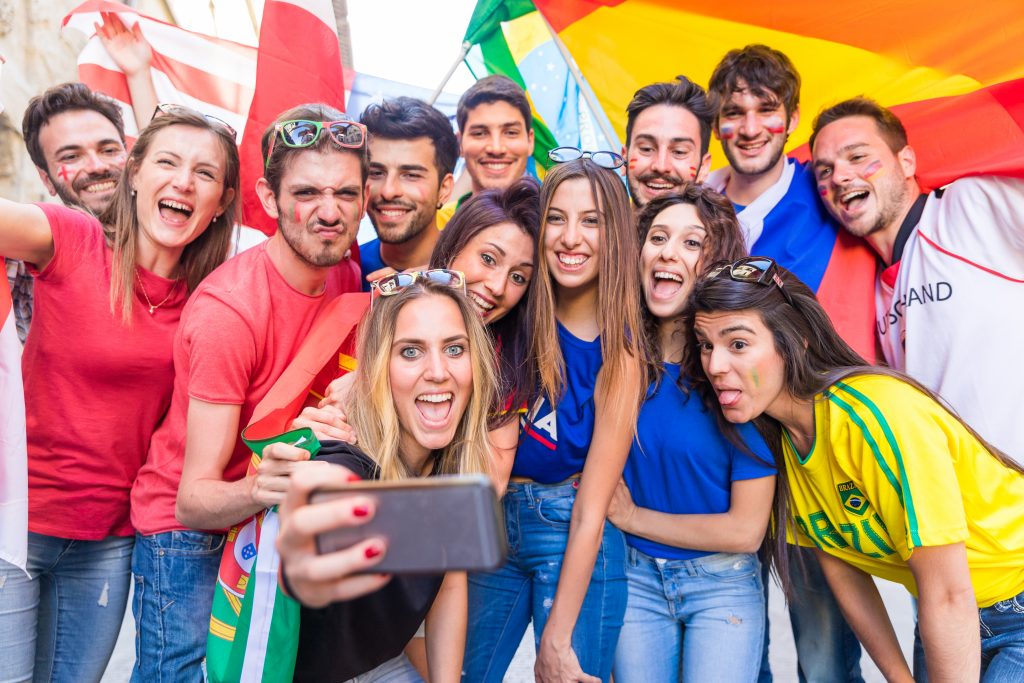 What does sport and travel look like in 2021 and beyond?
I think that it is going to be slow for the first half of next year, but I do believe that we will see a big improvement towards the second half of 2021. People have really missed their sport and are very keen to support their home teams. I am hopeful that sport will return to what we have known and enjoyed before COVID. We are already working hard on the next round of World Cup events, and our view is that they will still attract many sporting fans.
Do you have any advice or recommendations for those looking to travel to their favourite event next year?
Travelling in the future is going to be different, and travellers are going to need to be prepared to go through the screening processes in order to travel safely. People are going to need to be responsible about their wellbeing and ensure that they are educated on the destination they are travelling. Our Edusport team will do everything possible from our side to ensure that our clients are aware of all the various protocols.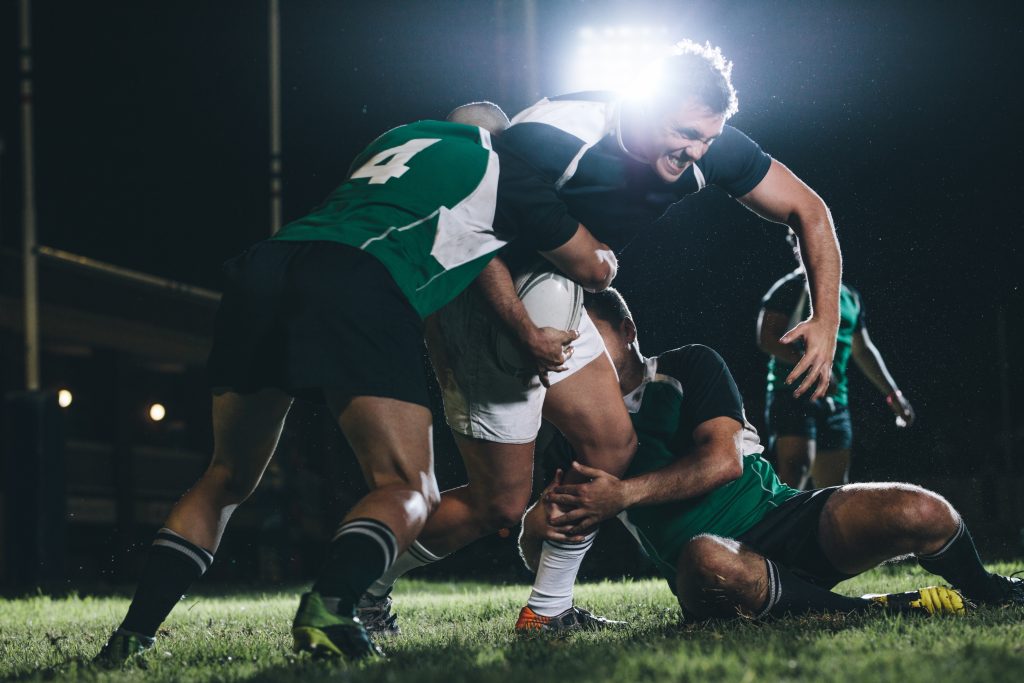 What event in the next few years is on your bucket list?
My all-time favourites are the World Cups. Nothing beats the comradery at major international sporting events! This is our chance as a country to come together and support our sporting stars. It is incredible to see how proud we are as a nation of our sporting stars, and there is simply nothing better than supporting them through thick and thin!
Edusport is the leader in local and international sports travel, and has also recently developed a range of local adventure-based participation packages to suit the active and family-oriented traveller.