There are so many reasons why we embark on journeys across the world. Travel broadens our horizons, relieves stress, allows us to experience new cultures and creates memories to last a lifetime. In short, we travel to be moved.
However, a cultural trip to France does not automatically exclude a camping adventure at 24 Hours of Le Mans; nor does going on a tour through the United Kingdom mean you should not take a breather between visiting castles and museums to experience a rugby match at Twickenham. In fact, a sporting event could be the catalyst behind booking the trip you have been dreaming about for years.
Wimbledon, for example, is a world-class event that you have probably watched on television countless times. Now more accessible than ever, you have the opportunity to go and experience Wimbledon live. Also, because it takes place in London, within easy reach of Europe's highlights, it complements the European trip you have always planned to take.
Including a sporting event in your travel plans is not as difficult as you imagine (especially with our expert team handling all the details on your behalf, from event tickets to match hospitality and everything in between). Whether it is a bucket-list experience you have spent years dreaming about or a convenient add-on to your existing travel plans, go and watch the game, witness the match, marvel at the race and experience the moments that move you.
Here are four bucket list sporting events you can easily include in your travel plans:
Bookend your France holiday with the Monaco Grand Prix. This is where Europe's rich and famous gather in the tiny nation of Monaco to watch Formula One cars race around the famous street circuit. It is pretty much as close as you can get to the action, with stands banked up right by the track.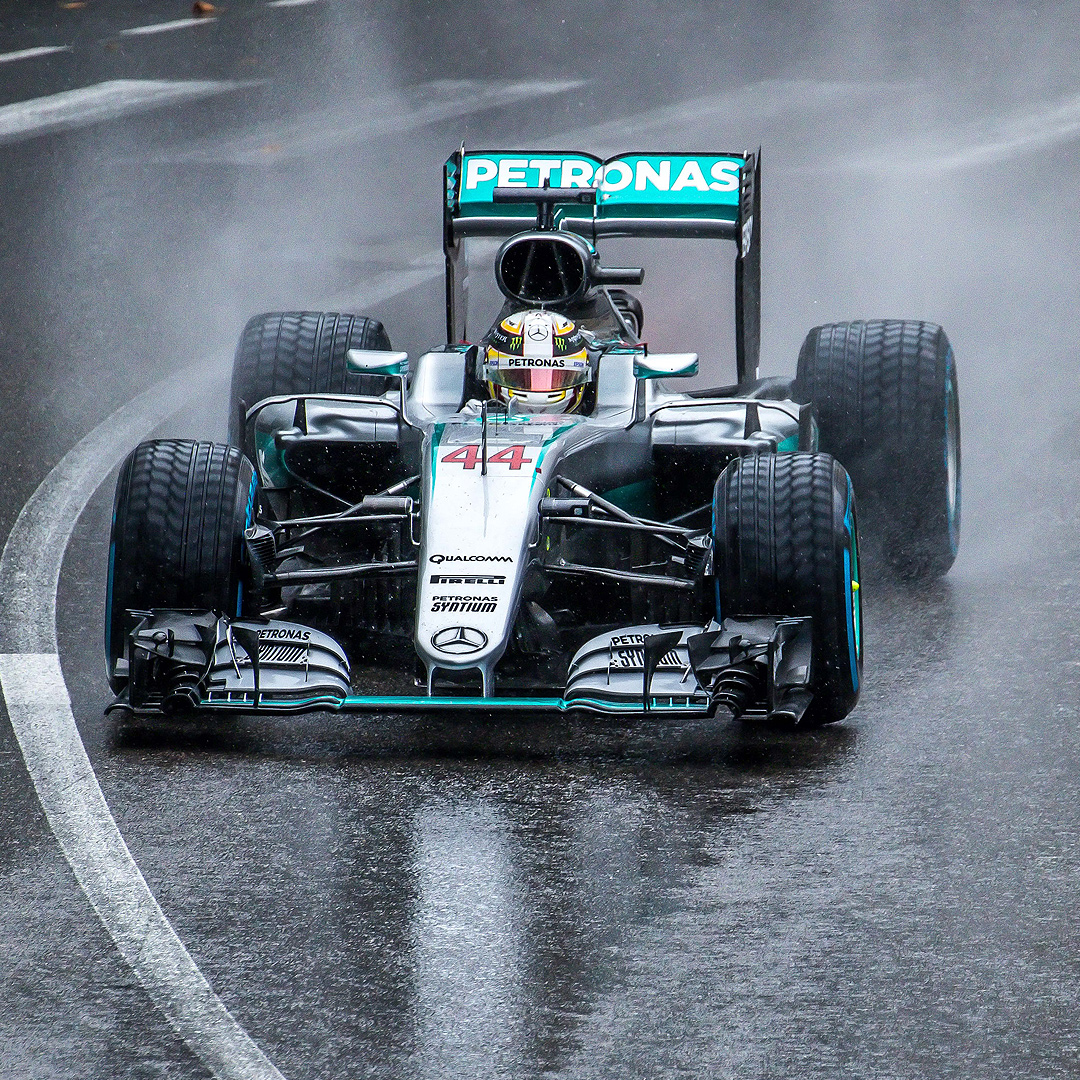 US Masters
If you are planning an American holiday, it is not too difficult to take a detour through Georgia and watch this classic golf tournament live. Famous for its history of testing even the greatest of golfers, getting your hands on tickets can be tough. However, this should not discourage you from experiencing it, as we will be releasing our tailor-made US Masters packages soon.
Wimbledon
Perhaps the most famous sporting event in the world, Wimbledon can easily be included in your summer holiday in the UK. Book ahead or be there early to stand in The Queue. Our Wimbledon packages give you the option of tucking into punnets of strawberries and cream while watching the early rounds or catching the business end of the tournament – the quarters, semis and finals.
Famous for its beautiful settings as well as the athleticism of its competitors, Le Tour is cycling at its best. Also, attendance is free. However, you should know that the Tour de France is a moving spectacle and if you want to see the peloton, you will have to pre-plan your trip to keep up with it. We can make this happen for you.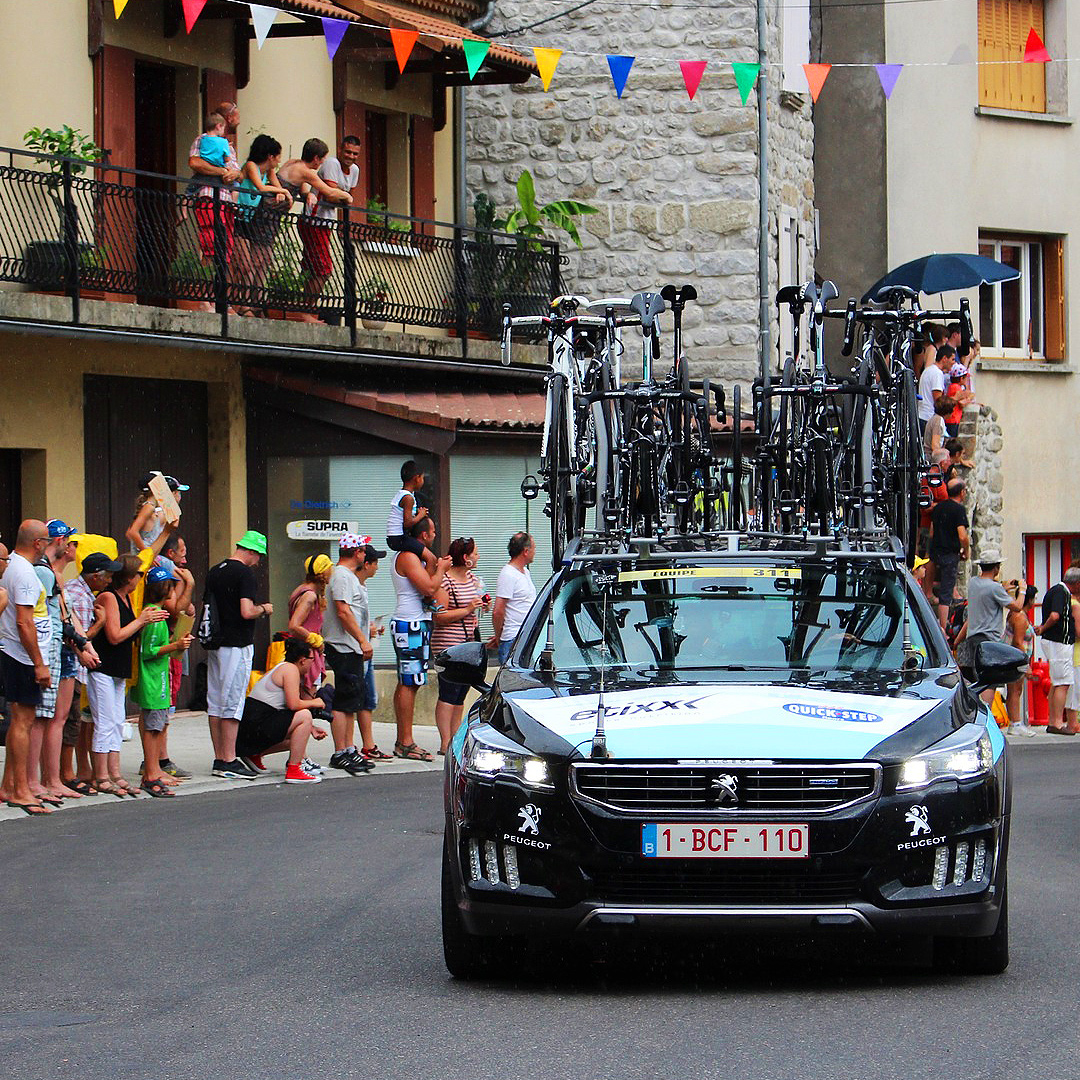 Experience the moments that move you
Sport travel is the noise of the crowd, the passion of the people and the athleticism of the players. It is the chance to mix with locals and an opportunity to share in and witness pride. Our tailor-made sport travel packages will take you straight to the action, whether you want to experience football, rugby, MotoGP, horse racing or more. Contact us today about including a sporting event in your travel plans.