Castle Lager Incoming Series: SA v Wales
02 - 16 July 2022
July 2022 will see the kick off of the Castle Lager Incoming Series between South Africa and Wales.
The Red Dragons will take on the Springboks in three test matches between the 2nd and 16th of July, before South Africa hosts New Zealand and Argentina for the Castle Lager Rugby Championship later in the year.
This is the first time since 2014 that Wales has played the Springboks in South Africa. You can enjoy either full travel package options, or a hospitality package at either Loftus Versveld on the 2nd, Toyota Stadium in Bloem on the 9th and at Cape Town's DHL Stadium on the 16th.
Get in touch with us now on WhatsApp or via our enquiry form to book your hospitality or travel package to watch the Castle Lager Incoming Series live.
---
Event Packages
Destinations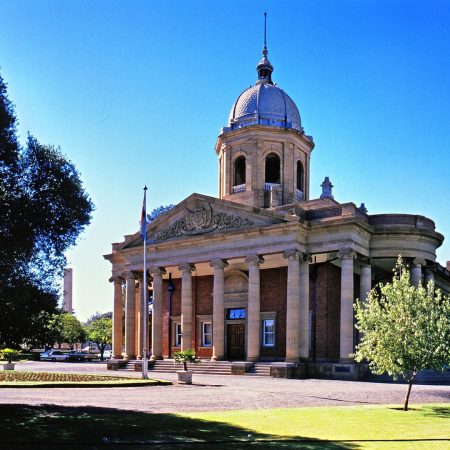 Bloemfontein is the capital city of the province of Free State of South Africa; and, as the judicial capital of the nation, one of South Africa's three national capitals. Known as the "City of Roses," Bloemfontein blooms with vibrant sports and cultural scenes. Peruse markets, museums and monuments, enjoy authentic local food and sip craft beers. Between the city and the sprawling suburban neighbourhoods that mark the centre of South Africa, Bloemfontein is a feast for visitors who enjoy exploring lesser-known (but no less impressive) sites and attractions.
From the busy waterfront to the mountains, forests, beaches and vineyards, Cape Town's bounty of things to see and do can be overwhelming, even for the most seasoned travellers. Start with a visit to the V&A Waterfront, the most visited tourist attraction in South Africa featuring world-class shopping, excellent dining and entertaining nightlife. Take a stroll along the Sea Point Promenade to the Green Point Urban Park, which showcases some spectacular public artworks. Alternatively, tackle one of Cape Town's many hiking trails - Newlands Forest offers a leisurely wander while Lion's Head poses more of a challenge. As far as mountains go, no trip to Cape Town would be complete without riding the cable car to the top of Table Mountain to soak up the views from one of the New 7th Wonders of the World. Depending on your timeframe, explore the Kirstenbosch Botanical Gardens, go pub-hopping down Long Street or go wine tasting in the Winelands (or, closer to the city, the Constantia Wine Route).