Autumn Internationals Rugby Test Series
7 - 28 November 2020
It's the Rugby World Cup all over again this November, as the best of the best tackle each other at the Autumn Internationals Rugby Test Series 2020. 
Spanning over 4 weeks – from 7 to 28 November 2020 -  the giants in rugby will battle it out across various cities in Europe, from Paris to Edinburgh to contest as the victor.  
Watch as South Africa takes on heavy-weight northerners, Wales and Ireland in this epic test series; a definite must-watch for those who didn't get their hands on Rugby World Cup 2019 tickets.  As the battle between the Northern and Southern Hemisphere territories continues, will this series be one full of surprises or disappointments? Only time will tell.  
Those included in this year's test series include Argentina, Australia, England, Fiji, France, Georgia, Ireland, Italy, New Zealand, Samoa, Scotland, South Africa, Tonga and Wales.  
We have rugby travel packages to suit your needs and requirements plus the opportunity to upgrade and enhance your experience. Book your spot with us to watch this end-of-year tour live. 
---
Destinations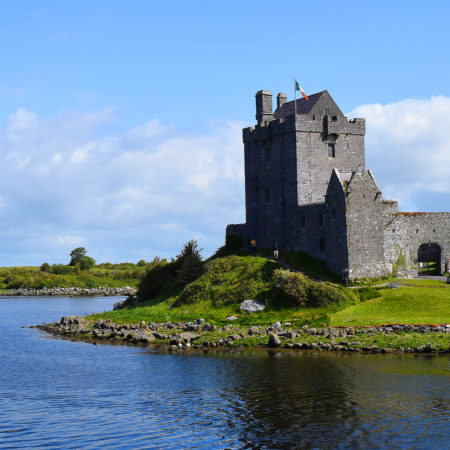 Ireland is filled with fierce characters, legendary heroes and myths that span the full width of this island nation, with history presenting itself in ancient landscapes, monastic ruins hundreds of years old, as well as in the formidable Kilmainham Gaol in Dublin. Scattered throughout the country in even the most modern centres is the rich cultural heritage of Irish folklore, music and festivals.  Politically, the country is split into the Republic of Ireland, and Northern Ireland which is part of the United Kingdom. While the country is small enough to explore on a single visit, there are so many nooks and crannies to discover that you could return time and time again to new experiences. Highlights include visiting Trinity College and the Temple Bar District in Dublin, exploring scenic southern peninsulas south of Cork, and sitting in any local pub to the sounds of the Irish fiddle and lilting Gaelic song, warmed by a full glass of Guinness.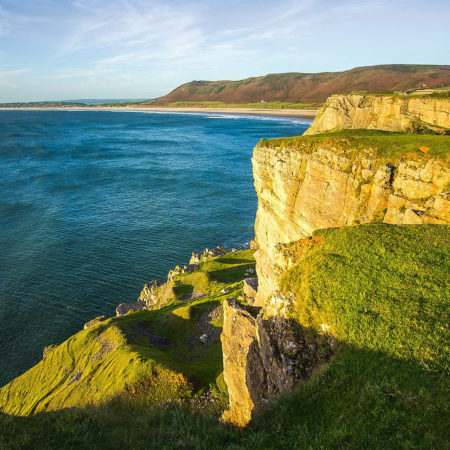 Wales in the summertime is similar to Italy. This slow-paced nation features beautiful beaches to explore, cascading waterfalls to discover and a diversity of wildlife to encounter. Get your camera ready to capture the variety of Welsh birdlife or get your binoculars out to view whales, basking sharks and dolphins. Be sure to take in your fair share of historic castles, and more-than-your-share of Bara Brith, a thoroughly delicious traditional Welsh bread. Nearby Snowdonia National Park features breathtaking views and is accessible by hiking (for the fit) or by train (for the enthusiastic).