FA Community Shield
2018 dates to be confirmed
AT A GLANCE
Venues: Wembley Stadium
Destinations: England
The annual FA Community Shield is a match contested between the champions of the previous Premier League season and the holders of the FA Cup at Wembley Stadium, a venue considered one of the cathedrals of English football.
The most successful teams in the competition's history are Manchester United followed by Arsenal, Liverpool and Everton. Regarded to be the first competitive game of the new season, the 2018 FA Community Shield will see two new teams go head-to-head in what promises to be an action-packed match.
Interested in this event? Make sure to register your interest and we'll send you details on this event as soon as information and packages become available. For a hassle-free trip, comfortable accommodation, and guaranteed official FA Community Shield tickets contact us today to make your dream football holiday a reality.
---
Destinations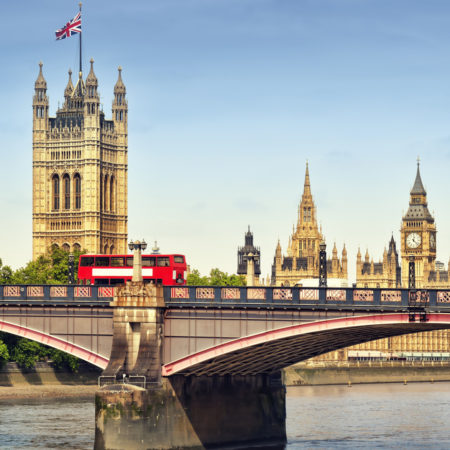 England has something for everyone to enjoy, from exciting nightlife to vivid art galleries and stately museums. Outdoor enthusiasts and hobbyist historians have plenty to keep themselves entertained, especially during the glorious English summer. Wander around the hallowed streets of intellectual Oxford, explore the ruggedly majestic Lake District or marvel at the mystery of Stonehenge. Wherever you find yourself in England, there is always a friendly corner pub with a welcoming brew waiting for you.