Not many people know that the inaugural Rugby World Cup was only held in 1987. Co-hosted by New Zealand and Australia, this tournament would be the first of many to come. The history of the Rugby World Cup started on the 22nd of May 1987 in Auckland, where home side New Zealand took no prisoners against Italy with a 70-6 victory. This would be the beginning of the story of how the Webb Ellis Cup ended up in the hands of four separate nations over the next 33 years.  
Every four years the winning nation get to proudly lift the Webb Ellis Cup, a feat that every team sets out to achieve at the start of the tournament. The cup is named after William Webb Ellis, who is credited as being the inventor of rugby football when he picked up the ball in a game of soccer and proceeded to run with it down the field. How true this is, is another question!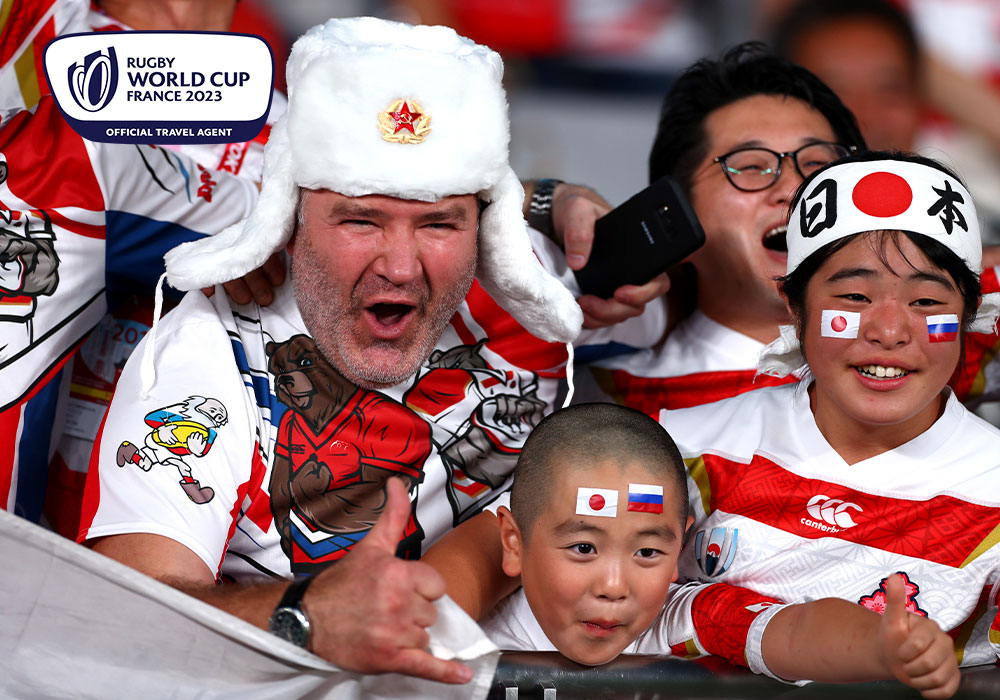 We have now had the pleasure of enjoying 9 World Cups across 9 different countries, New Zealand and Australia have both hosted twice, once each on their own and the co-hosted event. In 1991, the United Kingdom, Ireland and France joined forces to host the second edition of this magical masterpiece, with Wales, France and England all hosting the tournament separately on one more occasion. Finally, the last two destinations are South Africa in 1995 and most recently in Japan two years ago.   
So, I hear you cry, who are the four nations to have got their hands on the gilded silver glorious piece of workmanship? Who has been able to lift the cup high above their heads and cheer in celebration? Who are the Rugby World Cup winners? With only one triumph we have England, but what a victory in 2003! The extra-time drop goal by star man Jonny Wilkinson sent the English into hysteria and deflated the Australians on their own patch.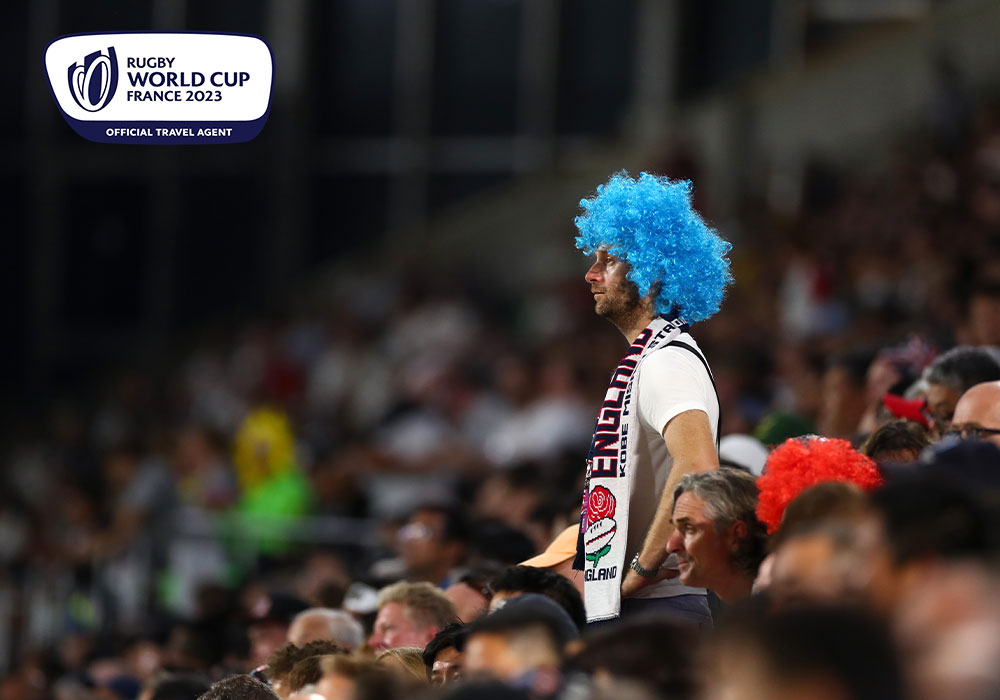 Secondly, we have the Australia themselves, having won the competition on two occasions: in 1991 and 1999. However, running out in joint first place, we have New Zealand and South Africa, with three victories each. After being victorious in 1987, the All Blacks remarkably had to wait until 2011 when they finally got their hands on the cup once again, quickly backing that up with a consecutive title in 2015 against Australia in the England-hosted event.  
South Africa won the first tournament they were entered into in 1995, the hosts beating a powerful New Zealand team in extra time and securing their first win, which was both formative and historic on a number of levels. They followed this up in 2007 in France with a victory against England and most recently beat them again in 2019 on Japanese soil. What great memories!   
The highest ever scoring match in Rugby World Cup history, was between New Zealand and Japan in 1995, when the All Blacks triumphed 145-17, a total of 162 points being scored that day. Adelaide saw the highest victory margin when Australia beat Namibia 142-0 in 2003, which was the same game that produced the most tries ever to be scored in a single match, 22. Jonny Wilkinson is the highest scoring player ever in Rugby World Cup history. In 19 appearances across four world cups, he amassed 277 points, showing his sensational ability to kick under pressure and when it really matters. Two of the game's favourites share the top spot for most tries scored in Rugby World Cup history. The world-class superstar of rugby, Jonah Lomu and South African legend Bryan Habana sit top with 15 tries apiece, a feat that future stars will be trying to emanate. 
So, what next in 2023? Will either New Zealand or South Africa secure a record breaking fourth winners spot, or will we get a brand-new name engraved on the cup next time around? Will we get a new superstar grabbing a nation by the scruff of the neck and leading their team to victory? What is for sure, we will see blood, sweat and tears spilled over the French rugby fields and no doubt the tournament will add to the momentous history that this beautiful game has already given us.   
Edusport is an Official Travel Agent for the sale of ticket-inclusive travel packages to Rugby World Cup France 2023. We have a proven track record of successfully bringing South Africans to RWC in 2007, 2011, 2015 and 2019! Don't miss out – Browse our packages now and secure your front-row seat to the greatest spectacle in world-wide rugby.