Nick Breeze
Business Development Manager
Nick Breeze
Business Development Manager
What attracted you to working in the travel industry, specifically the sport travel sector? Tell us a bit about your career journey to Edusport.
I have always been involved in sport and in particular enjoy my football. Ever since I started working in the travel industry it was always my passion to combine my love of sport with travel. Fortunately Edusport allows me to do this.
What are some of your bucket-list sporting events?
I would absolutely love to experience a Champions League Final, even if my team wasn't playing. The buzz of the stadium would be phenomenal. I have always wanted to experience the Monaco Grand Prix and visiting Wimbledon and Centre Court for a day would be pretty special.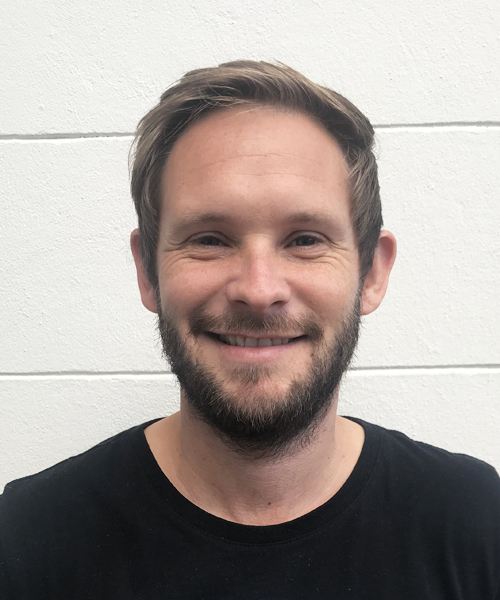 My Top 3 Sport Events
I really enjoy the Rugby Sevens in Cape Town every year, what a day! Visiting the UK and seeing the Premier League is always a treat and being at the 2019 Rugby World Cup was an occasion to remember for life.